Nicolas Cage's Son Weston Pleads No Contest To DUI Charge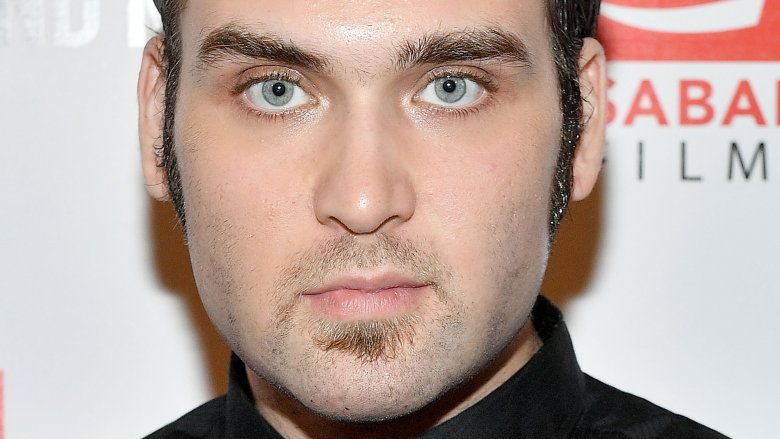 Getty Images
The 26-year-old appears to be owning up to his past mistakes.
According to TMZ, Weston Cage, son of Hollywood's Nicolas Cage, has pleaded no contest to driving with a blood alcohol content of 0.08 or higher in February 2017. During the incident in question, Weston had allegedly led cops on a car chase through California's San Fernando Valley, ultimately crashing into both a car and a tree.
In response to Weston's plea, the judge has allowed him to choose his sentence. He can choose one of the following: 350 hours of community service, 30 days of community labor, or 45 days in county jail.
Weston will also have to complete a three-month alcohol program, pay all applicable fines and fees, and adhere to the terms of his probation for three years.
No word yet on just what sentence Weston chose.
As TMZ had previously reported, Weston was originally charged with a DUI and two counts of hit and run after he allegedly left the scene of a fender bender. His BAC was reportedly .15—nearly twice the legal limit.
While we wait to see if Papa Cage comments on the matter, read up on all of the celeb kids who've seriously disgraced their parents.