Worst Dressed Stars At The 2017 VMAs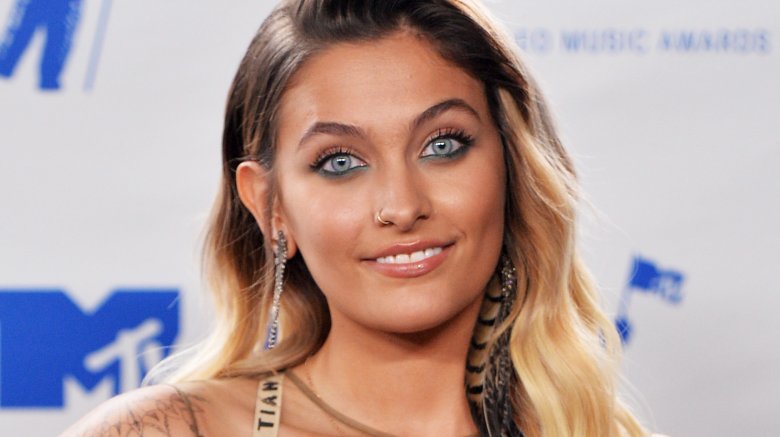 Getty Images
While the MTV Video Music Awards isn't on the same taste level as, say, Vogue's September issue, it remains one the most talked-about fashion events of the year, if only for its ridiculous ensembles. While nobody quite reached fashion hall of shame levels at this year's event, there were still plenty of ensembles that made us stop for a second and say, "Wait, what?" Here are the very worst outfits from the 2017 MTV VMAs.
Kesha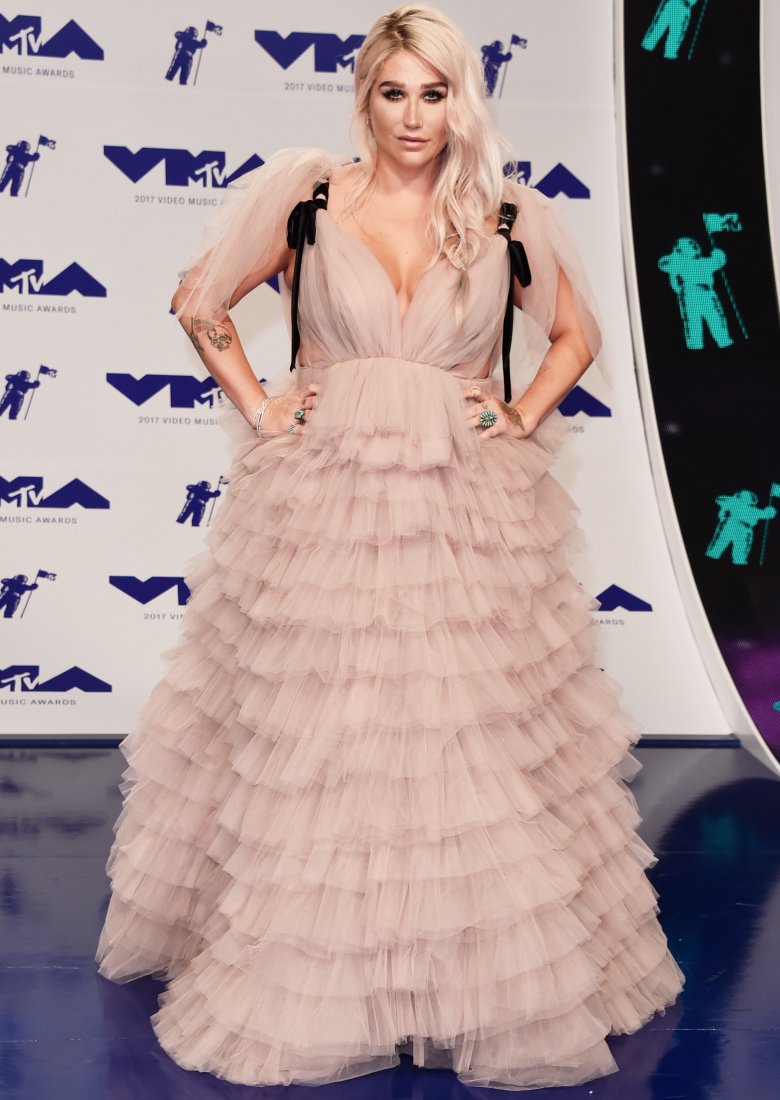 Getty Images
Given all of the personal drama she's been through lately, it's impossible not to root for Kesha to find success and happiness in Hollywood. And yet, she made it extremely difficult to stay on her side when she stepped onto the VMAs (black) carpet in this frilly and ill-fitting pink ensemble that looked straight out of a remake of the horror movie Prom Night. We're praying the "Tik Tok" singer doesn't make a similar fashion faux-pas at her next red carpet event.
Olivia Munn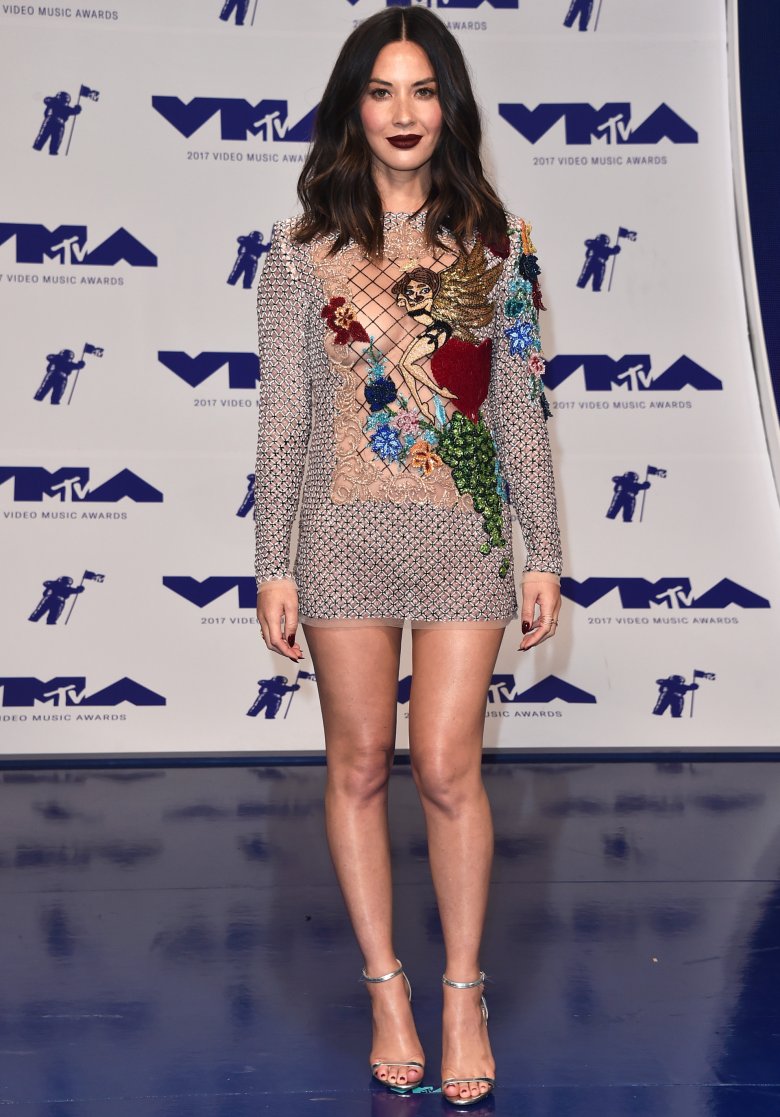 Getty Images
When you're attending an awards show known for double-denim ensembles and, uh, whatever this was, the worst thing you can do on the red carpet is underwhelm. Sadly, that's exactly what actress Olivia Munn did in this dull minidress. Between her drowned-out hair color and matching lipstick, not to mention the far-too-busy pattern, Munn looked more ready to attend a trashy Hollywood nightclub than a high-profile awards show. Indeed, what was likely pitched as a conversation-starter quickly molded into the human equivalent of a mute button.
Vanessa Hudgens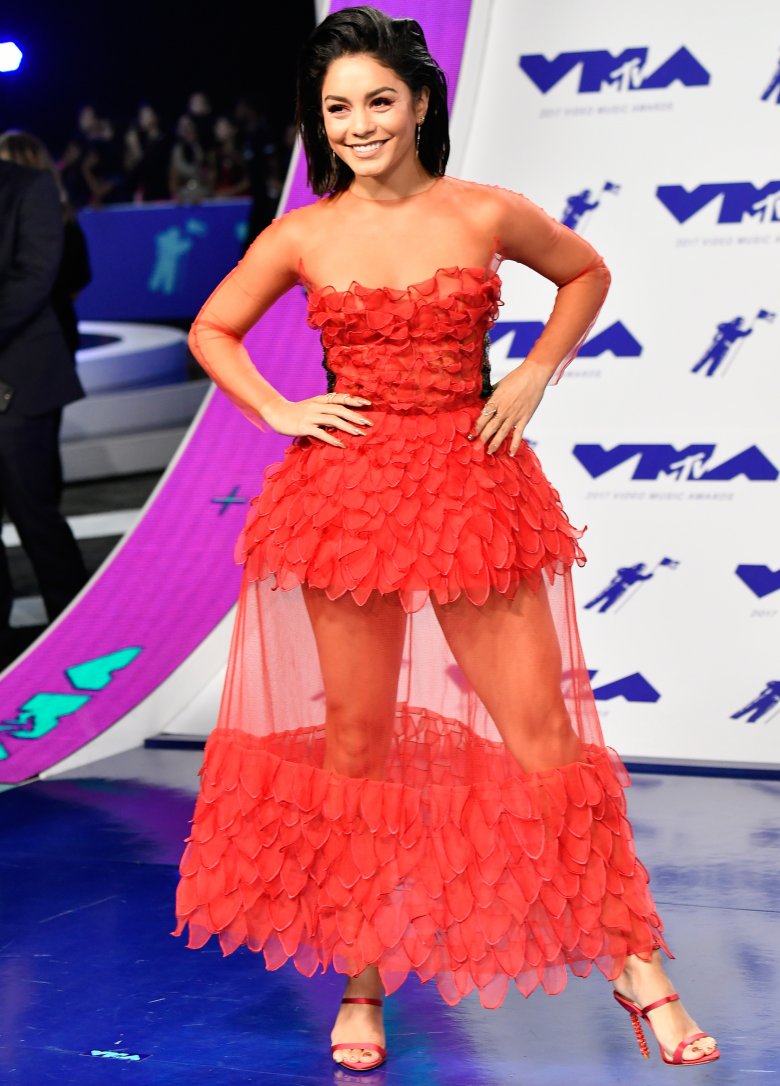 Getty Images
Even when you ignore its lower-half, this sheer red dress looks incredibly unfinished, as if the final red pedals were glued onto Vanessa Hudgens while she was still in the limo. Two more rounds of revisions and it might have looked glam and edgy, but as it stands today, it's just plain blah.
Noah Cyrus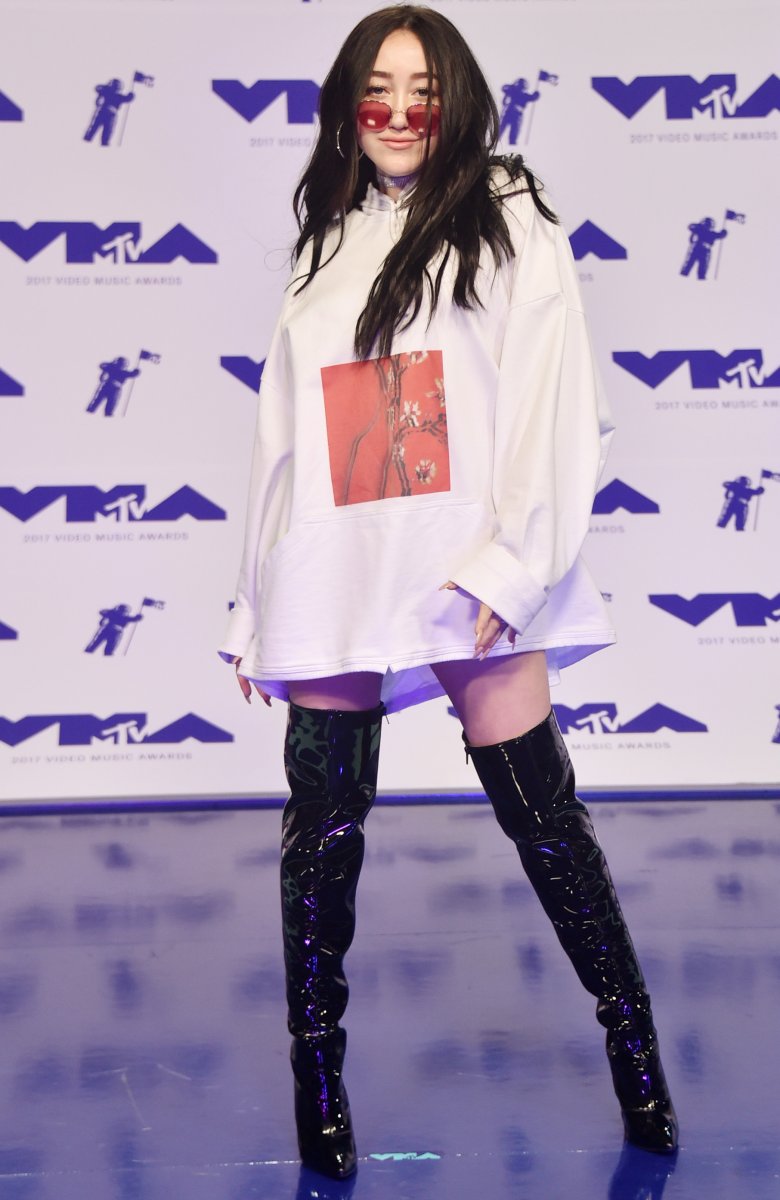 Getty Images
Noah Cyrus is about one red-carpet disaster away from making us forget all of the crazy antics her big sister pulled in recent years. Sure, her look was undeniably bold, but it was also way too much for a 17-year-old to be wearing, even by Hollywood and Cyrus family standards.
Mel B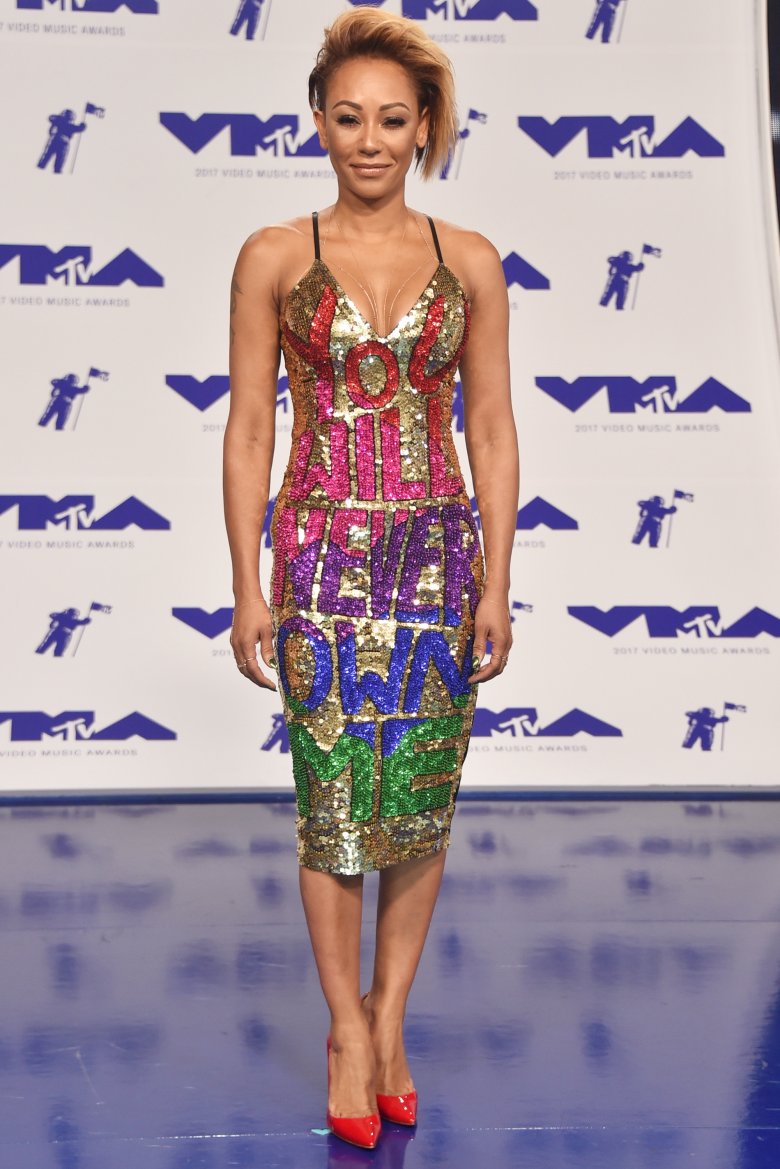 Getty Images
At the risk of sounding like a judge on America's Got Talent, subtlety is key, unless this was really just some type of random homage to Macy Gray's infamous album dress from 2001. In which case: you do you, Mel B.
Calvin Harris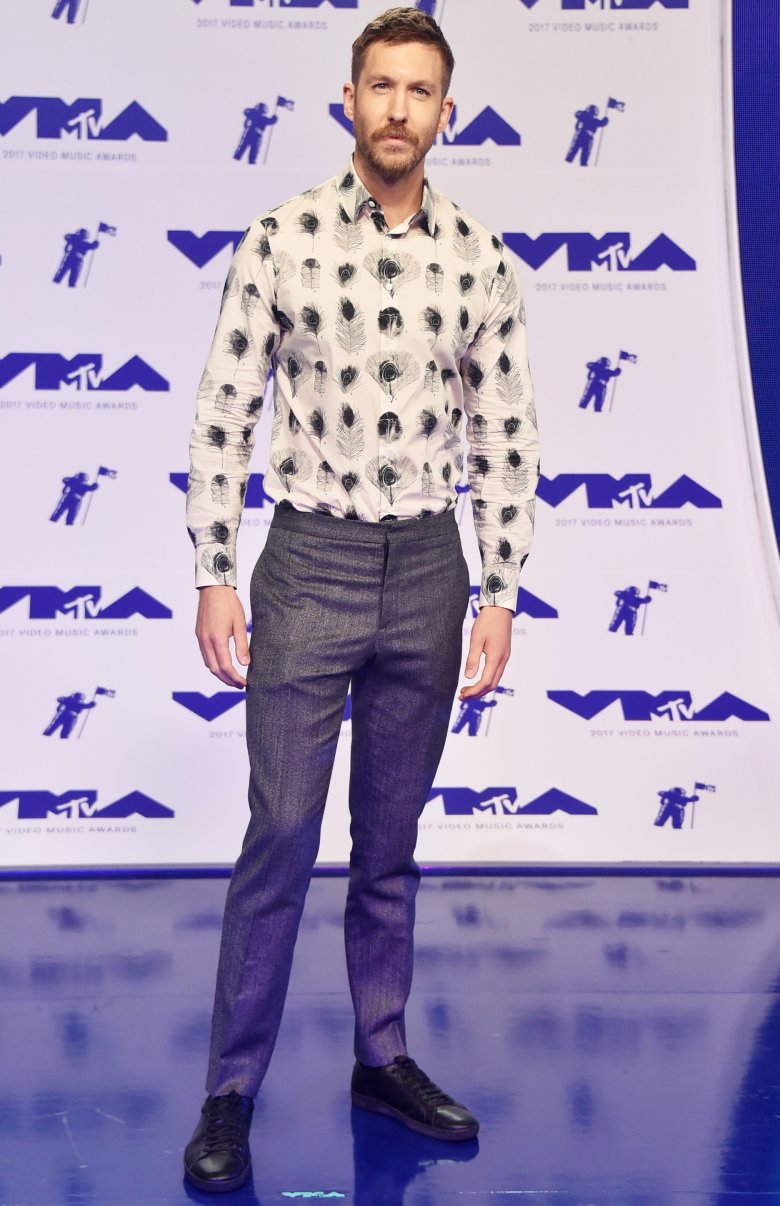 Getty Images
We miss the '70s as much as the next person, but there are good ways and bad ways to honor the last days of disco. This porn star, Boogie Nights-esque look definitely falls into the latter category.
Demi Lovato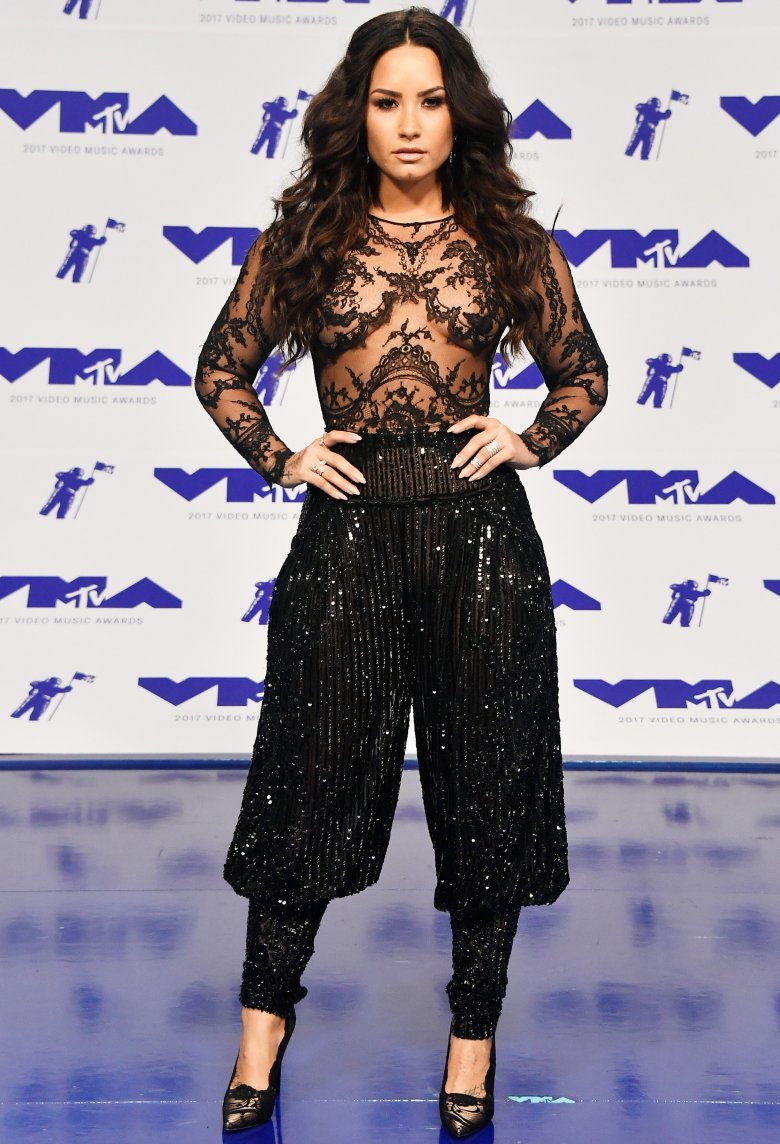 Getty Images
MTV Video Music Awards or The Real Housewives of New Jersey reunion special? You be the judge.
Paris Jackson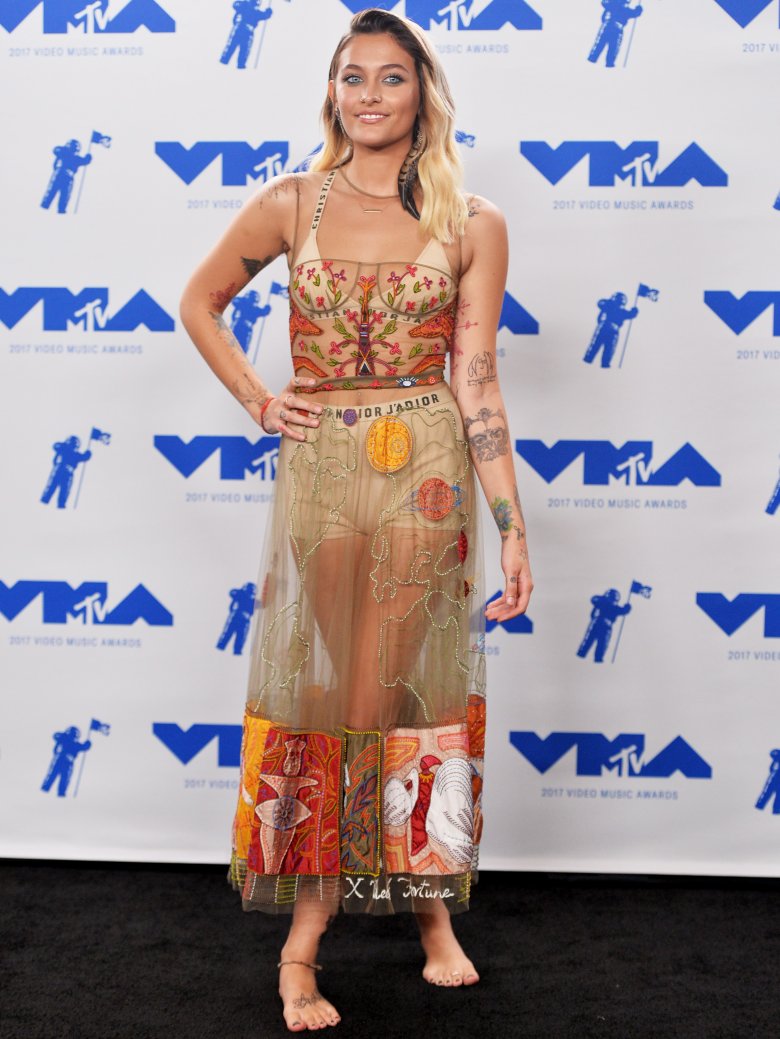 Getty Images
Speaking of stars we're rooting for, even though their fashion game continues to give us heartburn: can someone please explain what Paris Jackson was thinking wearing this sheer, embroidered dress by Dior? While she looked absolutely beautiful, the dress itself was more messy than edgy, like something Miley Cyrus might have worn three years ago just to try and shock us. Seriously, whatever Michael Jackson's daughter was going for didn't work.