The Daily Show's Aasif Mandvi Marries Fiancee Shaifali Puri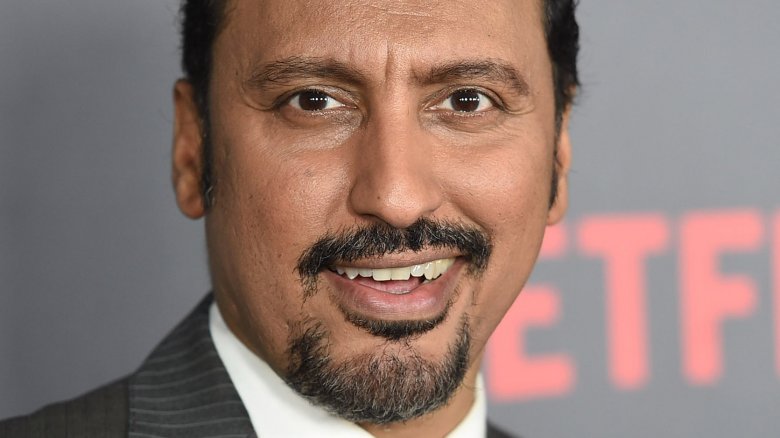 Getty Images
Congratulations are in order for The Daily Show correspondent Aasif Mandvi.
People reports that Mandvi married fianceé Shaifali Puri at Atlanta's Fox theater on Sunday, Aug. 27, 2017.
"I'm most excited about sharing this incredible moment with so many family members and friends from all the different parts of my life," Mandvi, 51, told the magazine of his 220 wedding guests. "I'm so honored they all showed up."
The Younger actor joked, "After this many years, I think most people had given up on me ever tying the knot."
Discussing his interfaith wedding ceremony, Mandvi shared that he and his wife had "included elements of [their] Indian Hindu and Muslim cultures in every single aspect" of their big day—from, he says, "the ceremony, to the food, to the music, to the clothes."
Mandvi and Puri, who met through a mutual friend, got engaged in October 2016.
To People, Mandvi also opened up about the deep love he has for his wife. "I could say that what I love about Shaifali is her passion, her intelligence, her beauty, and that would all be true, but what I love about the two of us together is how we continually push each other to become better partners and better people," Mandvi said. "She makes me a better version of me, and I hope I do the same for her, and I hope we never stop doing that and being that for each other."
How sweet!
Congrats again to the happy couple!