Pretty Little Liars Star Sentenced To Jail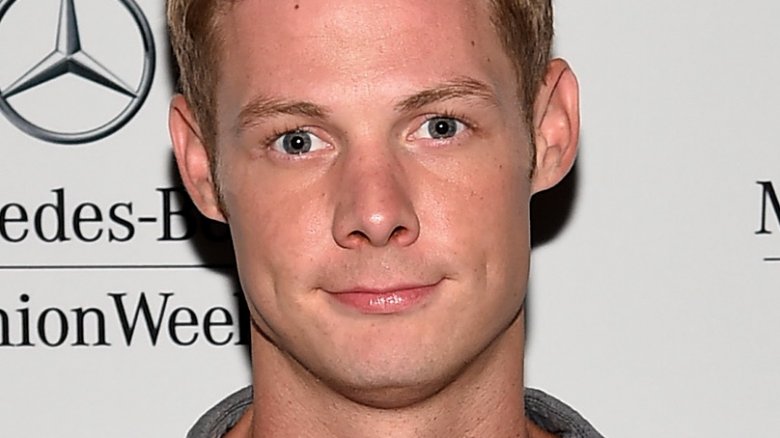 Getty Images
Pretty Little Liars star Brandon Jones was sentenced to 180 days in prison after pleading no contest to one count of misdemeanor assault with a firearm, TMZ is reporting.
Jones was twice accused of pulling out a gun during arguments with neighbors in October 2015 and March 2016, respectively, per The Wrap. According to the report, he was also sentenced to three years' summary probation, 30 days of community labor and 26 anger management classes.
TMZ notes that Jones was originally facing five and a half years of prison over the alleged incidents.
In addition to playing Andrew on Pretty Little Liars, Jones is perhaps best known for guest spots on shows like The Big Bang Theory, The Unbreakable Kimmy Schmidt and The Fosters.