The Tragic Death Of Gilbert Gottfried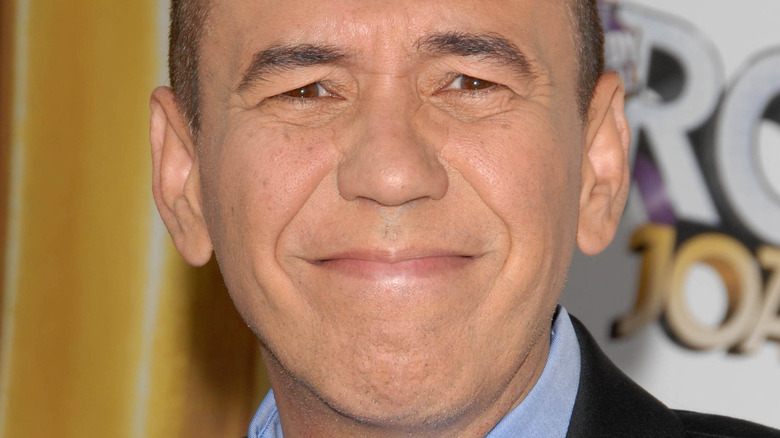 S Bukley/Shutterstock
Famous comedian Gilbert Gottfried has died, according to a statement released by his family on his Twitter account. "We are heartbroken to announce the passing of our beloved Gilbert Gottfried after a long illness," the statement read. "In addition to being the most iconic voice in comedy, Gilbert was a wonderful husband, brother, friend, and father to his two young children." Gottfried's family signed off the statement by asking for his fans to laugh "as loud as possible" in his honor.
In an additional statement to People, Gottfried's publicist Glenn Schwartz said the cause of death was from recurrent ventricular tachycardia due to myotonic dystrophy type II — also known as a heart rhythm problem, according to Mayo Clinic. Gottfried was 67 years old.
Born in Brooklyn, New York, Gottfried was best known for possessing one of the most unique voices in comedy, having put it to use in characters like Iago in 1992's "Aladdin," per IMDb. As fans and his former co-stars continue to mourn his loss, let's take a look back at Gottfried's achievements and impact on the entertainment industry.
Gilbert Gottfried loved pushing boundaries in his career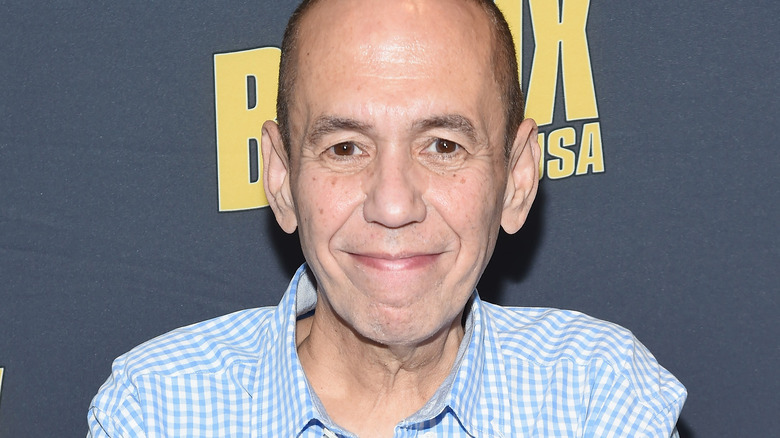 Gary Gershoff/Getty Images
While Gilbert Gottfried may be best known for his role as the parrot Iago in the animated feature of "Aladdin," he was also a standout comedian. Per IndieWire, Gottfried had a brief stint being a cast member on "Saturday Night Live" in the '80s before branching out on his own. He then made several appearances on Alan Thicke's late-night show, while continuing to do voice-overs for many television shows.
Gottfried's longest stint, perhaps, is when he voiced Aflac duck for the insurance company of the same name. He held the role from 2000 to 2011 after he was fired for tweeting jokes about the Japan earthquake and tsunami, according to the The Hollywood Reporter. However, Gottfried never apologized for being authentically himself and loved to push boundaries in his field.
In a 2012 interview with Rolling Stone, Gottfried said he didn't see any problems with crossing the line. "I enjoy the kind of hypocrisy where it is like, 'If you make jokes about these topics, you're a bad person' – and if I don't make jokes, and maybe even go so far as wearing a little ribbon on my lapel, that makes me a good person," he said. Gottfried added that time shouldn't matter when joking about relevant things, saying, "A joke is a joke, and no longer a crime against humanity."