John Legend Opens Up About Fertility Struggles With Wife Chrissy Teigen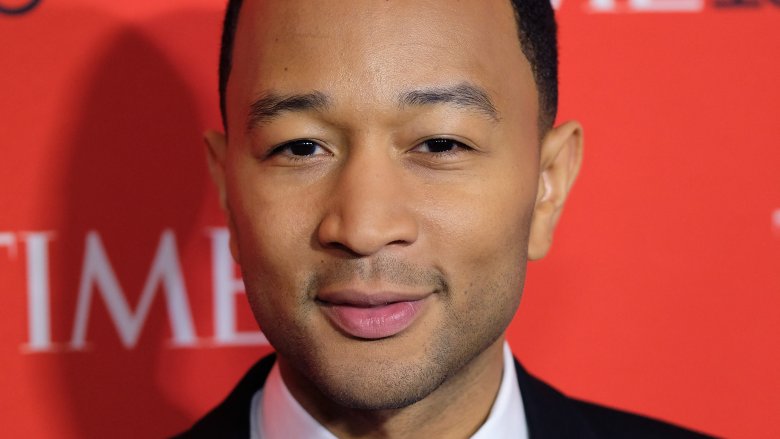 Getty Images
The difficulty John Legend and his wife, Chrissy Teigen, had trying to get pregnant only brought them closer together.
"Having a baby is a big challenge for a couple," the "All of Me" singer told Cosmopolitan magazine on Monday, Aug. 28, 2017. "Going through that together strengthens your bond because if you make it through [having a child], you know you can make it through anything."
However, the 38-year-old admitted, "I think it's especially difficult when you can't conceive naturally. You want to feel like everything's working properly and want everything to be perfect, but sometimes it's not." 
He continued, "I wouldn't say we can't conceive naturally, but I would say that it's enough of a challenge where it felt like we needed help."
As Entertainment Tonight reported, the R&B artist and his Lip Sync Battle co-host wife used IVF when they tried to conceive. The two later welcomed their adorable daughter, Luna, into the world in April 2016. 
"We're lucky that we're living in an age where we can conceive in other ways," Legend noted. "[IVF] brought us Luna and hopefully it will bring us a few more awesome kids too."
As Nicki Swift previously reported, Teigen, who has battled postpartum depression, is also keen to add to their growing family. "I would definitely adopt or have foster children," the 31-year-old supermodel told Marie Claire in July 2017. But she also admitted that she'd like to get pregnant again. "I loved being pregnant," Teigen said. "Maybe I should be scared [of having postpartum depression again], but I don't know. It couldn't be any worse than it was—could it?"
We hope that if Legend and Teigen do try for more kids in the future, they won't face the same difficult experience.