Demi Lovato Earns Blue Belt In Jiu-Jitsu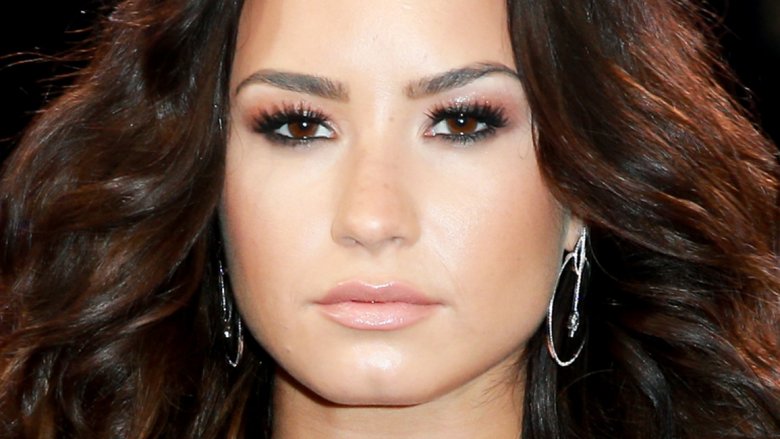 Getty Images
Demi Lovato could totally kick our butts. 
The "Sorry Not Sorry" singer just earned her blue belt in Brazillian jiu-jitsu. On Monday, Aug. 28, 2017, Lovato took to Instagram to announce the impressive news. "I'm so beyond excited because I just received my blue belt in #brazilianjiujitsu!!!!" she wrote in the caption, while showing off the new belt in a selfie. "I fell in love with #BJJ over a year ago and have been training several times a week ever since."
And her trainer, Jay Glazer, couldn't be more pleased with the former Disney Channel star's achievements. "I'm more proud of the work @ddlovato puts in with nobody watching than i am what she does with the world watching," he wrote. "Congrats on achieving your blue belt today in #bjj, YOU put the grind in!"
Lovato recently gushed about her love for MMA and jiu-jitsu on the Elvis Duran Show. "I love doing jiu-jitsu," the 25-year-old told the host. "I started training MMA, and a part of MMA is jiu-jitsu, so when I started learning I just fell in love with the sport." 
She continued, "Being able to do the moves that you do and flow with people, it's an art form and it's really beautiful, and it takes my mind off of things that I stress about, [because] I'm constantly thinking: 'What do I need to defend? What move can I make now?' It's like a game of chess."
As Nicki Swift previously reported, the "Heart Attack" singer recently revealed that her sixth studio album, Tell Me You Love Me, will be released on Sept. 29.