What We Know About The Batman Star Barry Keoghan's Reported Arrest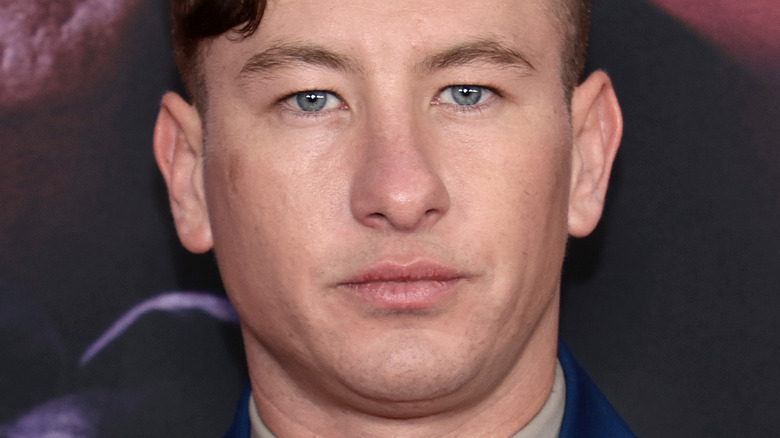 Dimitrios Kambouris/Getty Images
Over the weekend of April 10, "The Batman" star Barry Keoghan was arrested. The infraction occurred when the actor, 29, was back home in Ireland at the time of the arrest, per the Irish Independent.
Over the past year, Keoghan has faced a tumultuous time in his home country with law enforcement. In August, the actor was reportedly attacked and hospitalized. When local law enforcement responded to the incident, Keoghan was found with serious injuries, including facial cuts. Keoghan was outside of a local hotel at the time before being transported to the hospital where he was treated and eventually released, according to the Sunday World.
Keoghan has been known to enjoy frequenting his home and has even been given a humorous nickname during his visits. "That's all I'm referred to as, 'Hollywood.' I've no first name. But it's great to have that sense of humility and being brought back down," he told the Sunday World in September. But now "The Batman" star is back home and was almost behind bars after being arrested last weekend.
Barry Keoghan was arrested for public intoxication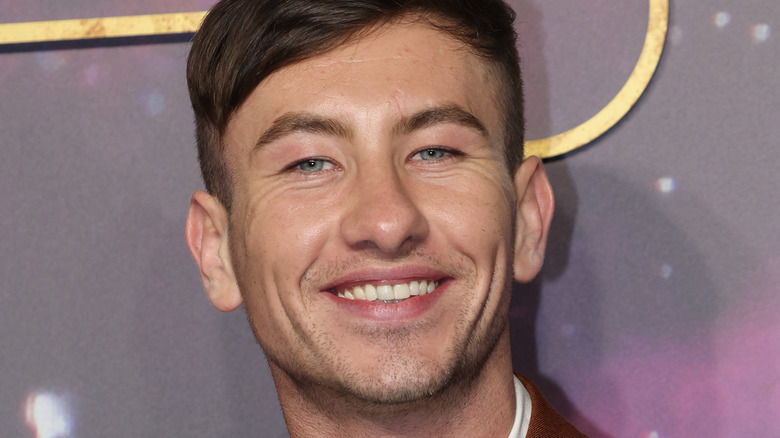 Tim P. Whitby/Getty Images
On April 10, Barry Keoghan was arrested by local law officials for public intoxication in Ireland. 
According to the Irish Independent, police were dispatched to a Dublin apartment complex around 7 a.m. after a local reported a man standing outside their apartment window. The man was Keoghan, who was arrested. Keoghan was reportedly in an intoxicated state and was taken to the local police station. He was eventually released after receiving a cautionary warning, the outlet further noted.
A source for the police said that when officials arrived Keoghan "wasn't threatening in any way but was arrested and brought to the [police] station, where he was dealt with before being released. The matter is finalized and nothing more will come of it." It is reportedly believed that a relative of Keoghan's lives across from the apartment Keoghan was arrested at. Since the arrest, Keoghan has not spoken about the incident. As of this writing, the last time Keoghan spoke out on social media was regarding a deleted scene from "The Batman" starring himself and Robert Pattinson. "Honestly I am struck for words but I am very very BLESSED to play this role after the AMAZING AMAZING actors before me. Here's my version," he wrote alongside the five-minute clip.