The Game Reportedly Sued By Burger Joint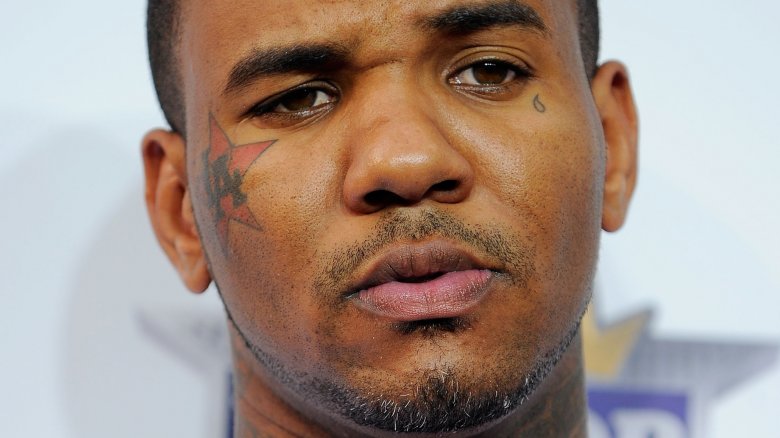 Getty Images
A certain burger restaurant is not happy with the "All Eyez" rapper.
TMZ reports that The Game (real name Jayceon Terrell Taylor) has been sued by the owner of Big D's Burgers for allegedly skipping out on his bill. The gossip site notes that The Game, 37, had hired the burger joint to cater his Fourth of July party.
Despite having had good experiences working with The Game before, Big D's Burgers claims that the rapper had severely underestimated how many guests would be at the event. Instead of hosting a party for about 250 people, as he'd told the restaurant, The Game had nearly 450 guests, causing Big D's Burgers to have to quickly run and grab more food to feed the party attendees.
But that's not all. Big D's Burgers reportedly says that The Game also requested that they bring back alcohol and cleaning supplies, which had not been a part of their original business deal but that they'd agreed to do anyway.
According to TMZ, The Game had allegedly said he'd pay the restaurant the day after the party but never actually did.
The owner of Big D's Burgers is demanding $8,500.
The Game's manager, Wack 100, told TMZ that his client had never signed a contract with the restaurant and had allegedly thought that Big D's Burgers would be catering the party for free.