Lady Gaga Reportedly Speaking With Ex-Fiance Taylor Kinney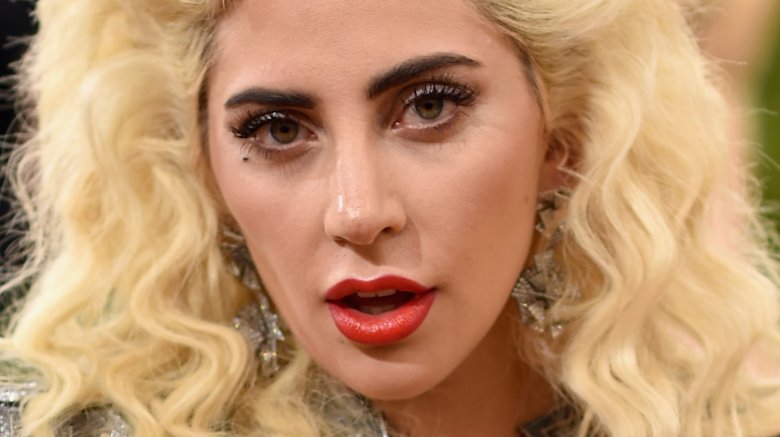 Getty Images
Could the Mother Monster be considering getting back together with her former love?
Us Weekly reports that Lady Gaga has been speaking with her ex-fiancé, Chicago Fire star Taylor Kinney. And, apparently, they're not as estranged as you'd expect a once-engaged couple to be. But, unfortunately, it doesn't look like they're looking to rekindle their romance.
"Gaga and Taylor Kinney are still very close, but they are only friends," a source told the magazine. "Gaga and Taylor talk or text every single day and meet up when they're in the same city, but nothing romantic is happening between them."
As E! News noted, Gaga, 32, and Kinney, 36, reportedly started their relationship back in 2011, after meeting on the set of the singer's music video for "You and I." They later got engaged in February 2015. Unfortunately, the two would never make it down the aisle, as they called off their engagement in July 2016.
A source told Us Weekly at the time that "distance" was to blame for their split.
Gaga has since addressed her breakup with Kinney. In a 2016 interview (via Us Weekly), the singer said, "It's just about life changes, and we all go through different stages and we're focused on different things."
She added, "To be fair, I think that Taylor's pretty f**king cool that over the years no matter what creative transformation that I've gone through, he's always been very supportive of that and loving."
Since the pair's big breakup, Gaga's moved onto a new man—her agent, Christian Carino.
Still, Kinney appears to remain a part of Gaga's life. According to E! News, Kinney attended Gaga's August 2017 concert in Chicago and was reportedly spotted going backstage to see Gaga with some of his friends.
While we hope Gaga's happy in her current relationship, we can't help but hold out hope she reunites with Kinney. As we wait for more details on the exes' new friendship, read up on the real reasons Gaga and Kinney called it quits.