Ashlee Simpson And Evan Ross Celebrate Three Years Of Marriage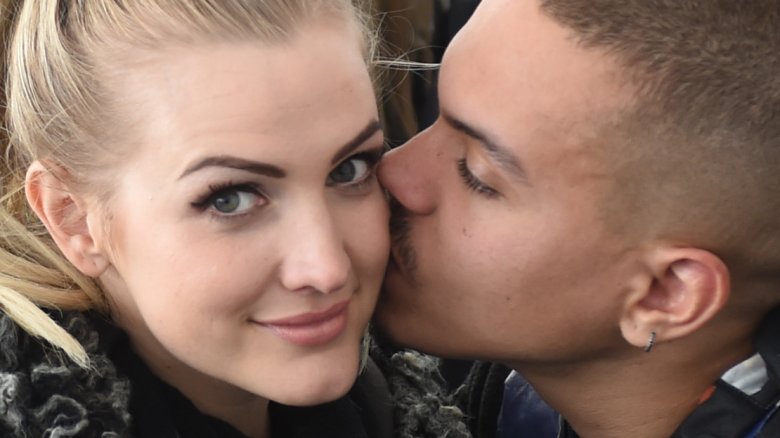 Getty Images
Ashlee Simpson and Evan Ross took to social media yesterday to celebrate three happy years of marriage. 
The pair exchanged loving messages on their Instagram pages. The "Pieces of Me" singer posted a photo of the couple as newlyweds, kissing on the dance floor with the caption, "Happy Anniversary my love- it has been the best 3 years of my life- I love knowing that I get to wake up next to you for the rest of my life. Thanks for giving me the best love."
Not to be outdone, Ross posted his own series of pics from the big day, starting with one of their first kiss as husband and wife. He captioned it, "Happy Anniversary My LOVE. Its been 3 years today!! Im truly the LUCKIEST MAN alive!! I look forward to spending everyday with you for the rest of my life! Thank you for all the love you have given me! I love you so so much."
People notes that the couple was married "at the Connecticut home of the groom's mother, Diana Ross." They have one child together, two-year-old Jagger Snow Ross.  
Though we don't hear from either Simpson or Ross much anymore, it's nice to see that their marriage is still going strong!