Kendall Jenner Skips Out On Victoria's Secret Fashion Show For New Gig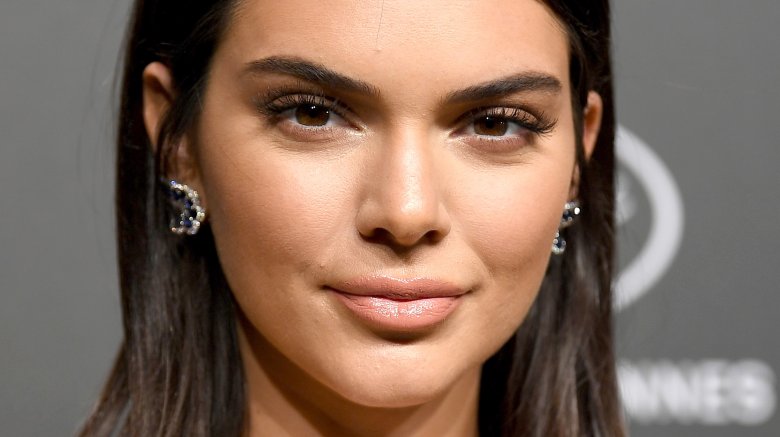 The Keeping Up With the Kardashians star won't be wearing angel wings anytime soon.
Us Weekly reports that Kendall Jenner won't be walking the runway at the 2017 Victoria's Secret Fashion Show, despite having done so in 2016. And it looks like a competing lingerie company is to blame.
As the magazine notes, Jenner, 21, is now a brand ambassador for La Perla—which Jenner's already been hard at work modeling for, judging by her Instagram posts. According to TMZ, Jenner had signed a multi-million dollar deal with La Perla, which, as one might expect, features a noncompete clause.
Fans first suspected that Jenner wouldn't be in the Victoria's Secret show after the model lineup was announced in late August 2017 and the reality star's name was notably absent from the list. At the time, Jenner's pals Gigi and Bella Hadid were also missing from the lineup. However, both Gigi, 22, and Bella, 20, have since confirmed their involvement with the fashion show.
The 2017 Victoria's Secret Fashion Show will be broadcast from Shanghai, China at 10 p.m. on Tuesday, Nov. 28. on CBS.
While we wait to see the big show, read up on the truth about being a Victoria's Secret model.