Steely Dan Co-Founder Walter Becker Dead At 67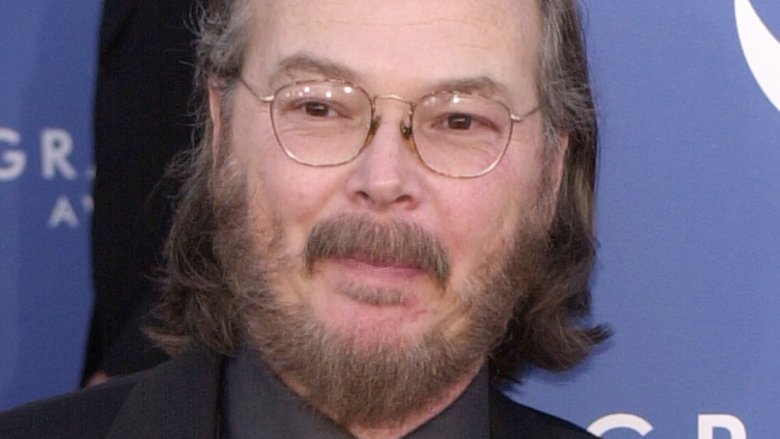 Getty Images
The guitarist has passed away.
A post on Steely Dan co-founder Walter Becker's website displayed a side-by-side picture of the musician, listing both his birth and death dates. According to the post, Becker died on Sunday, Sept. 3, 2017. He was 67 years old.
Further details of his death have yet to be released.
Rolling Stone notes that Becker had had undisclosed health issues earlier in the year, requiring him to miss Steely Dan concerts in July. At the time fellow band member Donald Fagen told Billboard, "Walter's recovering from a procedure and hopefully he'll be fine very soon."
As TMZ noted, Becker and Fagen, both Rock & Roll Hall of Famers, had penned a number of hits together back in the 1970s, including "Rikki Don't Lose that Number," "Hey Nineteen," and 'My Old School." After breaking up in the early 80s, the members of Steely Dan reunited in the 90s. Their record Two Against Nature earned them a whopping four Grammy Awards.
Our thoughts are with Becker's loved ones at this time.