Did Zayn Malik Just Shave His Head?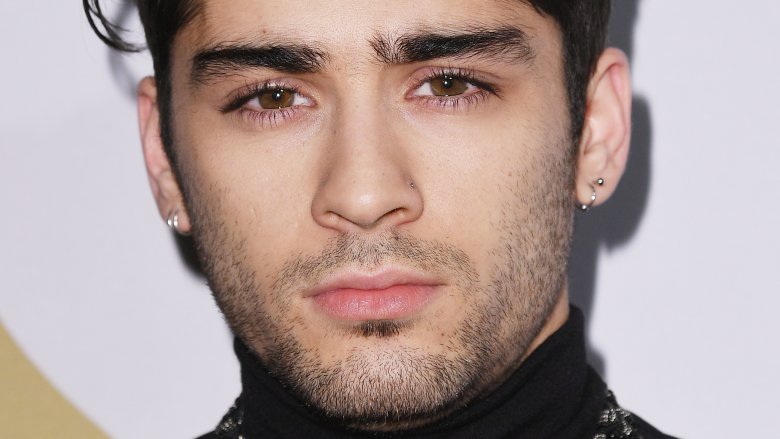 Getty Images
The former One Direction member just debuted a completely new look.
On Sunday, Sept. 3, 2017, Zayn Malik's mother, Trisha, shared a photo of herself with her son and his girlfriend, Gigi Hadid, on Instagram. And, while the photo is adorable, there's one thing in particular that fans can't stop focusing on: Malik's bald head.
While it's possible that Malik, 24, may simply be sporting a bald cap, the new 'do—or, rather, lack thereof—looks pretty darn convincing. And, given that Malik has been sporting a buzz cut lately, it wouldn't have been too difficult for him to simply shake his noggin clean.
It appears that Malik's choice to go bald could have been a spontaneous decision, as his mother posted a group photo earlier that weekend, showing her son's hair.
Malik's yet to show off his smooth scalp on his own Instagram account. Though, to be fair, he's probably been preoccupied preparing for the release of his new single, "Dusk Till Dawn," and its accompanying music video.
On Sept. 1, Malik teased fans with a promo image for the video, which will feature Girls actress Jemima Kirke. He later shared a short clip of the video, revealing the singer behind the wheel of a car.
While we wait for the video's release on Sept. 7, read up on the shady side of Malik.