Beyonce, Oprah Winfrey, And More To Participate In Live Hurricane Harvey Telethon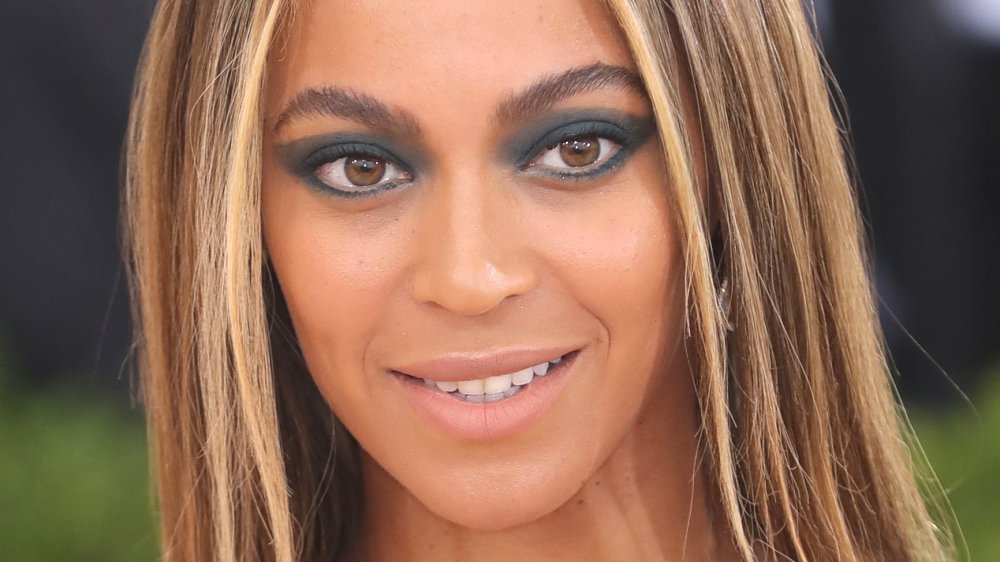 Getty Images
Some of Hollywood's biggest stars are coming together for an important cause.
E! News reports that Beyoncé, Oprah Winfrey, George Clooney, Reese Witherspoon, Blake Shelton, and Jamie Foxx are among participants of a live telecast to raise money for Hurricane Harvey relief. The event, called Hand in Hand: A Benefit for Hurricane Harvey Relief, will be broadcast via several networks, including ABC, CBS, CMT, Fox, and NBC, on Tuesday, Sept. 12, 2017 at 8 p.m. ET. The telecast will later be re-broadcast at 8 p.m. PT for west coast viewers.
But if you won't be around a TV at that time, don't worry. Entertainment Weekly notes that the one-hour Hand in Hand special will also stream live on Facebook, YouTube, and Twitter.
According to a press release, "Hand in Hand will bring the country together to raise funds, spirits and help rebuild Texas in the wake of this unprecedented devastation."
Hand in Hand, which features rapper Bun B and celeb manager Scooter Braun at the helm, will also feature other top-dog guests like Tori Kelly, Karlie Kloss, Rob Lowe, Matthew McConaughey, Adam Sandler, Ryan Seacrest, Barbra Streisand, and Julia Roberts—not to mention Dennis Quaid, Kelly Rowland, Michael Strahan, George Strait, and Matt Lauer.
More celebrities are expected to join the roster before the telecast airs. As the press release notes, all stars will be featured via "appearances, performances, taped tributes, and messages."
All donations received throughout the night, which can be sent in via phone call, website, or text message, will go to the United Way of Greater Houston, Habitat for Humanity, Save the Children, Direct Relief, Feeding Texas, and The Mayor's Fund for Hurricane Harvey Relief.
For more information about the telecast, visit HandInHand2017.com.