Kate Middleton Awarded Damages Following Publication Of Topless Photos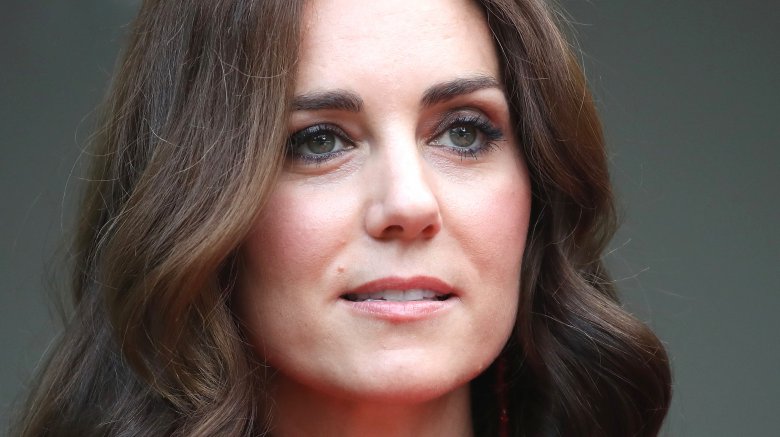 Getty Images
The Duchess of Cambridge just won her lawsuit against French tabloid Closer.
E! News reports that Kate Middleton was awarded £91,700, or about $119,000, in her case against Closer, who had published topless photos of her back in 2012. The pictures in question were taken while Middleton was on a vacation with her husband, Prince William, in Provence, France.
A judge had ruled that the publication of the photos was an invasion of Middleton's privacy. While the French magazine has been ordered to pay damages, six defendants have been charged with crimes relating to the photos.
French newspaper La Provence was also ordered to pay €3,000 in damages for publishing photos of Middleton in swimwear.
In a statement, a spokesperson for Kensington Palace said, "The Duke and Duchess of Cambridge are pleased that the court has found in their favour and the matter is now closed."
The statement continued, "This incident was a serious breach of privacy, and Their Royal Highnesses felt it essential to pursue all legal remedies. They wished to make the point strongly that this kind of unjustified intrusion should not happen."
Glad to know that this matter has been settled. After all, Middleton, 35, has more important things to worry about these days. As Nicki Swift previous reported, she and her husband are currently expecting their third child together.
While we wait to hear some more baby news from the royal couple, read up on everything you need to know about Kate Middleton.