Kevin Hart Just Closed Potentially The Biggest Deal Of His Life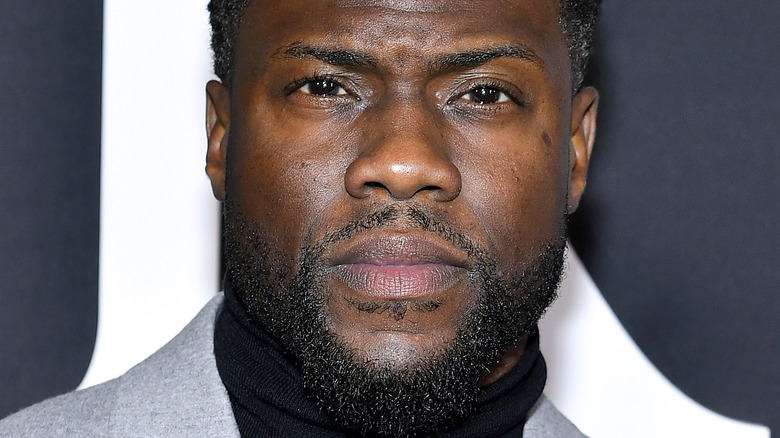 Roy Rochlin/Getty Images
Kevin Hart is a self-proclaimed comedic rockstar, and he has the track record to prove it. According to Billboard, Hart's What Now? Tour was one of the highest-grossest comedy tours in history, selling more than 600,000 tickets. Furthermore, the theatrical release of the concert film brought in $23 million domestically, and sold more than 1 million DVDs, per The Numbers.
In addition to Hart's ventures as an entertainer, the comedian has also launched several creative business ventures. In 2009, the actor started HartBeat Productions with the goal of developing various television and film projects. The company, which started with only two employees, now has over 40 team members and Hart continues to have an active role in leadership. To further expand his empire, Hart partnered with Lionsgate in 2017 to create the streaming platform, Laugh Out Loud, per Variety.
Now, over a decade since Hart launched his first production company, the "Think Like a Man" star has just inked a new deal — and it may be his biggest business venture yet.
Kevin Hart launches a new company with a $100 million investment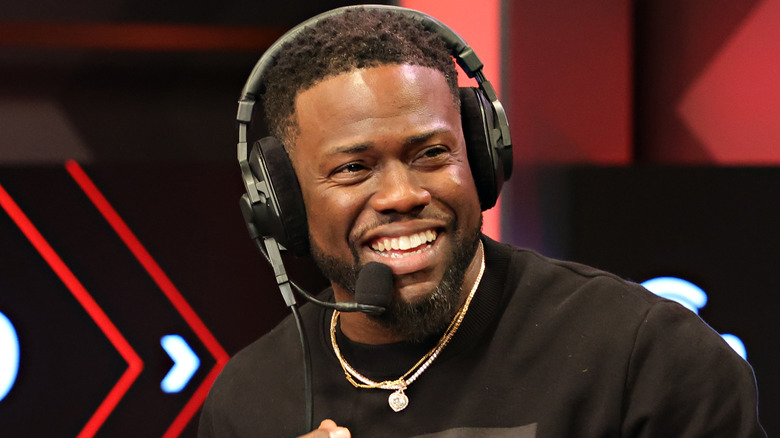 Cindy Ord/Getty Images
Comedian Kevin Hart announced on April 26 that has secured a $100 million investment to expand his growing production companies. Hart shared the news in a post to Instagram, revealing that his production companies, HartBeat Productions and Laugh Out Loud Network, would be merging to form HartBeat.
"I can't believe it. After 10 years of hustling #HartbeatProductions and @lolnetwork are officially one company!" Hart captioned the post. The multi-platform media company, as reported by The Hollywood Reporter, launches with a multimillion-dollar investment from private equity firm Abry Partners. In exchange, Abry Partners will join the Hartbeat board and NBC Universal's Peacock will remain a company shareholder. In addition, the current leadership at HartBeat Productions and Laugh Out Loud will remain the same.
"We have a bright future, and we now have an amazing partner in Abry," Hart said in a video posted to social media celebrating the news. "We want to give people feel-good content at a very high level and with stuff that's for the world." Plenty of fans commented on the Instagram posts congratulating Hart, and even Mark Wahlberg shared a few supportive emojis, while Mindy Kaling wrote, "You're incredible!"