Serena Williams Reportedly Trying To Evict Stepmom From Florida Home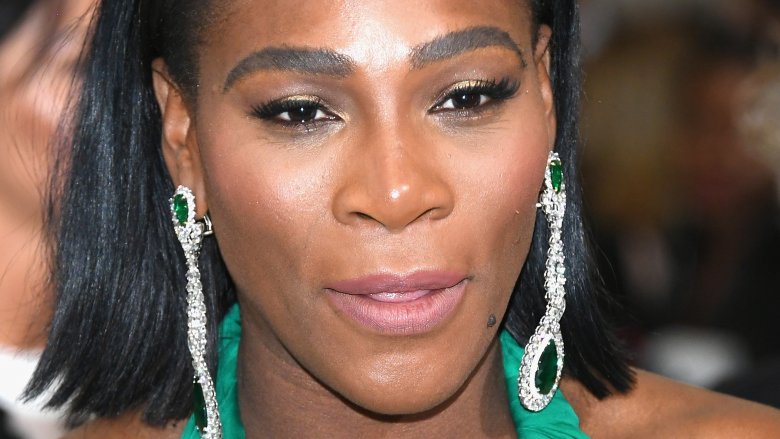 Getty Images
The tennis champ may be happy after welcoming a baby girl into the world, but she's reportedly at odds with her stepmother.
According to TMZ, Serena Williams' 38-year-old stepmother, Lakeisha Juanita Williams, has filed documents in Florida court, asking for legal action to prevent Serena, 35, and the athlete's 75-year-old father, Richard, from tossing her out of their home.
The gossip site reports that Richard has told Lakeisha, whom he was married to for 7 years and with whom he shares a young son, to move out of their house, which is owned by Serena. And Serena apparently wants Lakeisha out too. According to TMZ, Serena's legal team has asked that "[Lakeisha] and the child vacate the home and threatened to change the locks."
But apparently, Lakeisha does not want to move.
She reportedly filed an emergency motion for the sale of a property she and Richard co-own, as she needs, or at least wants, the cash.
The Daily Mail previously reported that Serena's father filed for divorce from Lakeisha in June, allegedly believing that his wife had been stealing his social security checks and forging his signature in order to take ownership of his cars and house.
Lakeisha's legal team denied all accusations to TMZ, stating, "All of the allegations are false and will be proven to be false when we litigate the case in court."