Lawsuits That Revealed Too Much About Celebrities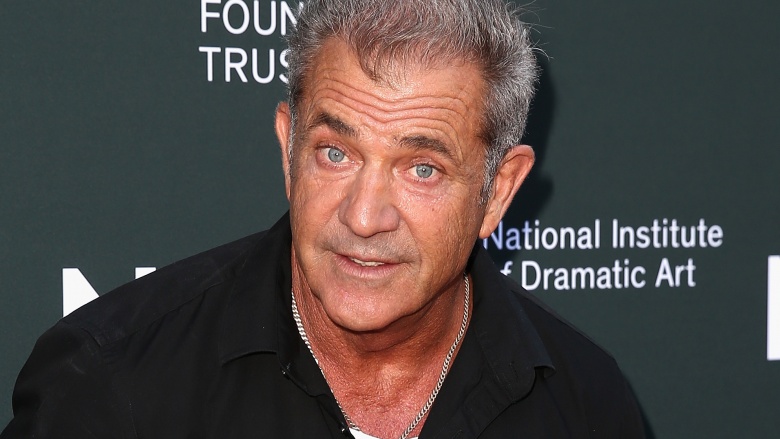 Getty Images
Celebrity lawsuits don't just give us a glimpse into celebs' private lives. They also let us know who the celebs really are. But some of them reveal way too much information, like things we wish we could unsee and unhear. Here's a list of some celebs who we've gotten to know way better...and why that's just not good.
Paula Deen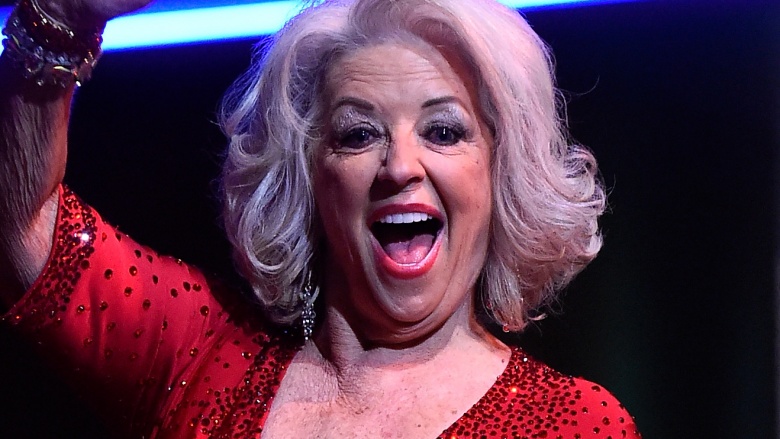 Getty Images
For most of her career, celebrity chef Paula Deen did a pretty good job of hiding the true secret ingredient of her fortune-earning down-home Southern cooking. But in 2013, it finally came out that in addition to copious amounts of butter and lard, Deen's recipes contain a dash of good-ol', down-home racism. That June, former employee Lisa Jackson filed a lawsuit against Deen, accusing her of racial discrimination, among other things. Rather than denying it until the bitter end, Deen "admitted to using racially charged language" during her deposition, according to CNN. And although the lawsuit was ultimately dismissed, Deen's reputation took quite a hit. Apparently she didn't realize there's only so much cultural authenticity people like with their biscuits and gravy.
Mel Gibson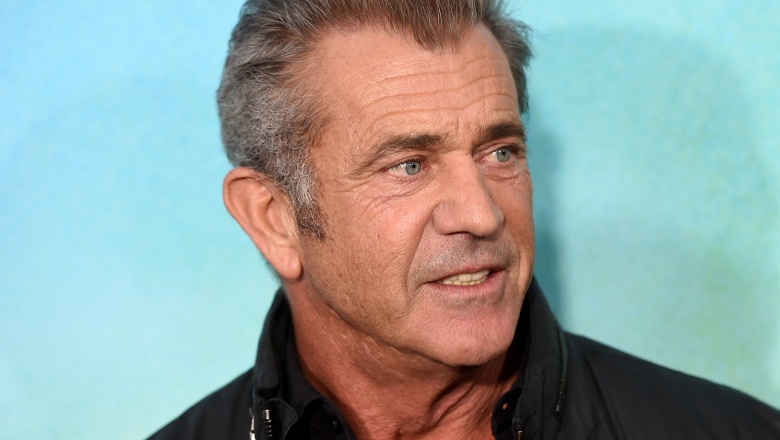 Getty Images
As racist as Paula Deen is, it pales in comparison to the epithets that have come flying from Mel Gibson's mouth. During the 2011 custody battle with his aspiring-popstar ex-partner Oksana Grigorieva, a misogynist and racist rant Gibson left on her answering machine was leaked to the public. The tape included copious use of the N-word and references to acts of violence against Grigorieva in the message. Gibson came off looking completely psychotic, to put it lightly. Oddly enough, while Gibson wound up losing custody of their daughter, he won the subsequent financial settlement, according to TMZ. However, Gibson's once prolific career suffered a lethal hit. But at least everyone knows the real reason he was cast as the first Mad Max.
Robin Thicke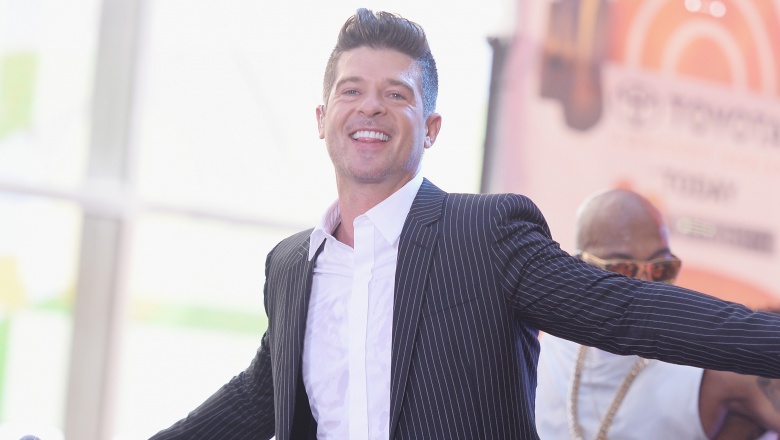 Getty Images
Mid-level crooner and son of Alan Thicke, Robin Thicke provided the public with a huge revelation when he was sued over his song "Blurred Lines" by the estate of Marvin Gaye. According to Rolling Stone, Thicke, most likely in an attempt to get out of trouble, claimed that he had next to nothing to do with writing the hit song. Thicke had previously told GQ that Pharrell Williams wrote the entire tune. But during the lawsuit, Thicke further admitted he was jealous of Pharrell's talent and did what he could to take as much credit for the song as possible. He also admitted to being intoxicated during its writing. So this comes as either an admission of an alcohol problem for Thicke, or he's a weasel who'll do anything to keep from getting in trouble. Too bad it didn't work, as the jury found him guilty of copyright infringement. He'll probably write an album to try and win the jury back at some point.
Nigella Lawson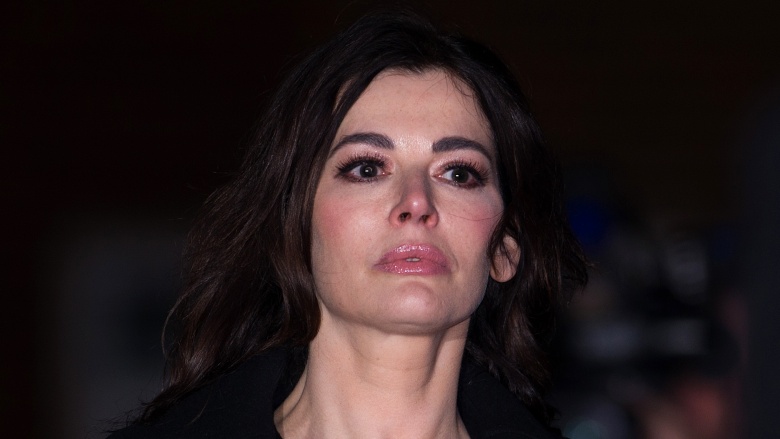 Getty Images
In 2013, sultry British celebrity chef Nigella Lawson was involved in a lawsuit that revealed a lot of her dirty dishes. In the suit, Lawson accused two former assistants of going on high-end-goods shopping sprees with her and her ex-husband's money. In a change of events, the assistants not only claimed they were innocent, but they also accused Lawson of abusing cocaine and cannabis, to which she admitted. Of course, her drug use could've stemmed from the fact that she was married to the physically abusive Charles Saatchi, which also came out during the trial. (Saatchi claimed he was trying to help her focus and not strangle her, in an infamous photo.) Bizarrely, the two assistants were found not guilty, according to The Guardian. That's quite the strange brew.
Metallica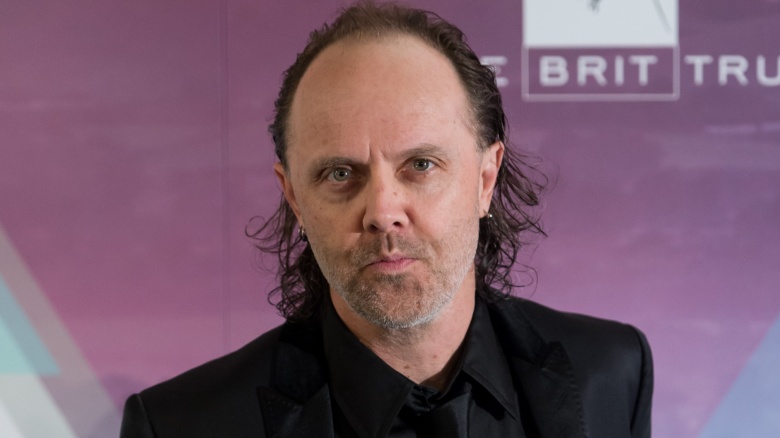 Getty Images
In 2000, heavy-metal mainstays Metallica proved they weren't the tough guys they profess to be—well mainly drummer Lars Ulrich. In July of that year, Ulrich famously accused the file-sharing service Napster and three universities of copyright infringement because it allowed peer-to-peer MP3 file exchanges, according to CNET. In addition to monetary compensation, the band demanded that all of their songs be removed from the site and anyone who shared their songs be banned from the site as well. The lawsuit not only proved that Metallica, and Lars Ulrich in particular, are a bunch of cry-babies, but it also showed they're a bunch of hypocrites. That's because tape sharing, file sharing's analog ancestor, helped them build their fan base to begin with. And for that, we dub them unforgiven.
Stephen Collins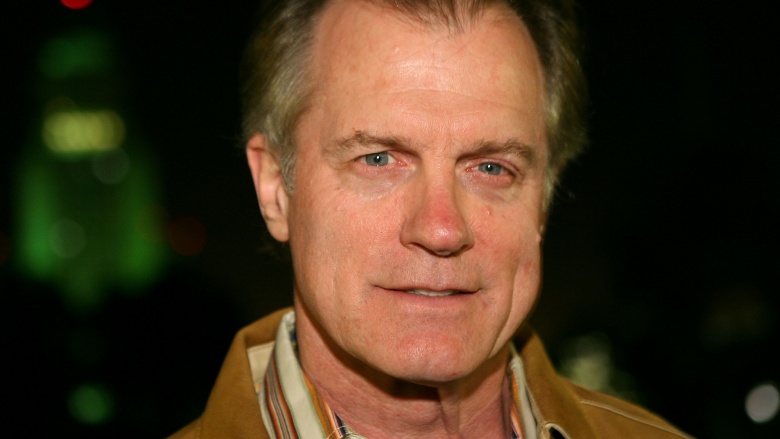 Getty Images
Stephen Collins, star of 7th Heaven, got involved in probably one of the ugliest divorces ever. In October 2014, his ex-wife Faye Grant allegedly leaked a recording made during a therapy session in which Collins admitted to sexual abuse of three minors. Grant denied leaking the tape. Collins later admitted the recordings were true, and even though criminal charges were never brought against him, his reputation was permanently damaged.
Kanye West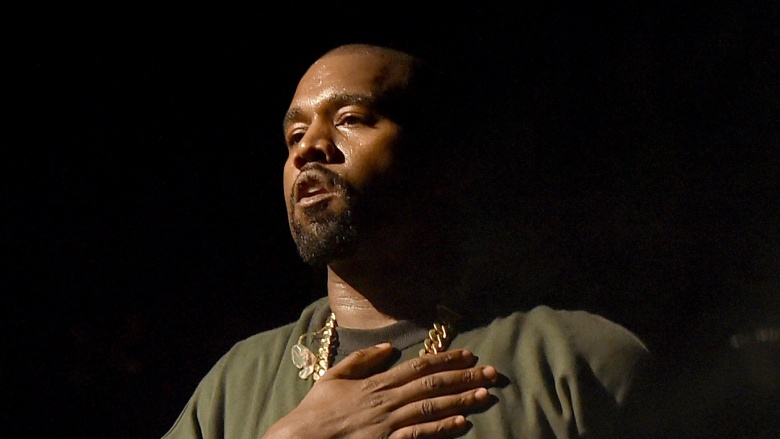 Getty Images
In a civil lawsuit, always-controversial-yet-always-entertaining Kanye West revealed a dark family secret: his father was a paparazzo. While being sued by a paparazzo he assaulted, West said during his deposition, "My father was a paparazzo himself. My father was a medical illustrator, a Black Panther, a Christian marriage counselor." West went on to say many more things, with some curse words peppered in because that's what you do during a court deposition. Like with most of the words that come out of West's mouth, it's a little unclear why he said this. He could've been trying to gain some sympathy. He could've been trying to dazzle everyone with his upbringing. But maybe he's just dealing with some unresolved daddy issues.
Donald Trump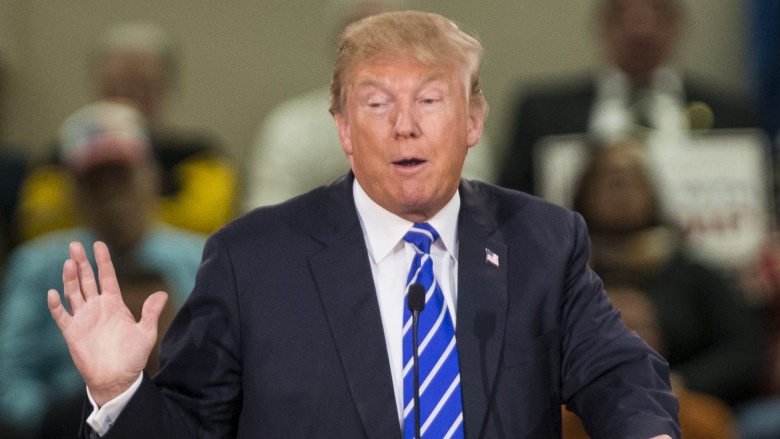 Getty Images
Okay, Donald Trump's really no one's favorite in the traditional sense. He's like a car accident: horrible, yet people can't look away. And his $500 million breach of contract and defamation lawsuit against Univision in 2015 continued to illuminate Trump's true character. In the suit, Trump alleged Univision's real reason for severing business ties with him was not because of his incendiary remarks against Mexico and Mexicans when he announced his candidacy for the 2016 presidential race, but that the channel attempted "to suppress Mr. Trump's freedom of speech under the First Amendment." Right, because there was absolutely nothing wrong with his comments.