Daniel Day-Lewis Breaks Arm In Motorbike Accident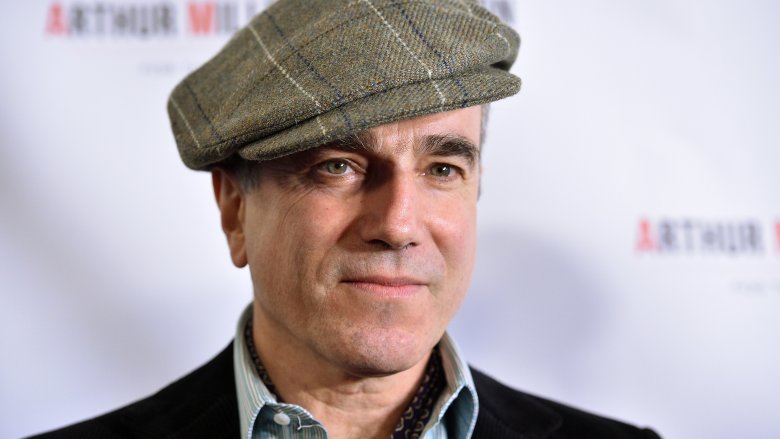 Getty Images
Oscar-winning actor Daniel Day-Lewis reportedly broke his arm in a motorbike accident, Page Six is exclusively reporting.
The news was discovered after Day-Lewis, 60, was photographed with his left arm in a cast while "wincing in pain and hobbling toward his home" in Manhattan.
Despite the rather painful-looking images, a source for Page Six claims that the actor is "fine" and that no one else was hurt in the accident.
"He was well-protected — he was wearing a helmet. But it was a bummer," a source said, adding the accident was not his fault.
The news comes just a few months after Day-Lewis announced his retirement from acting.
"Daniel Day-Lewis will no longer be working as an actor," a spokesperson for the star of My Left Foot, There Will Be Blood and Lincoln told Variety in June 2017. "He is immensely grateful to all of his collaborators and audiences over the many years. This is a private decision and neither he nor his representatives will make any further comment on this subject."
His final film, Paul Thomas Anderson's as-yet untitled fashion drama, is set to hit theaters this Christmas.