Joaquin Phoenix Reportedly Living With Girlfriend Rooney Mara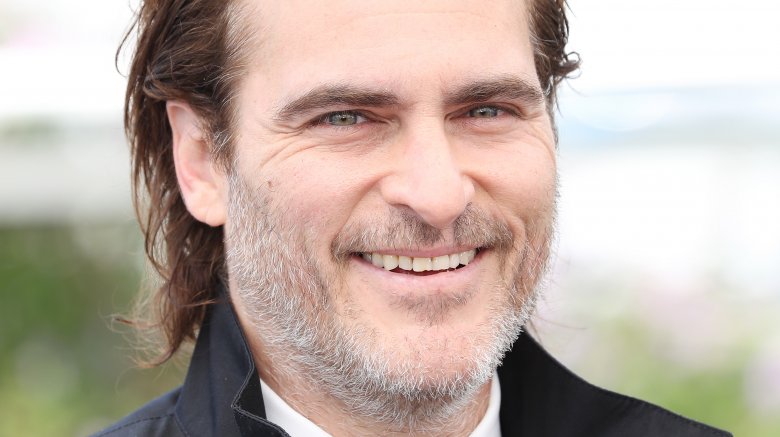 Getty Images
Well, that was fast.
Mary Magdalene co-stars Joaquin Phoenix and Rooney Mara are reportedly living together less than a year after they were first reported to have started dating. In an interview with Phoenix published on Sept. 6, 2017, a writer for T Magazine noted that the actor was currently living with Mara in California.
"He lives with Mara in the Hollywood Hills (he's never been married and has no children) and is usually asleep by 9 p.m. and up at 6," the reporter wrote.
In January, sources told Page Six that Phoenix, 42, and Mara, 32, had fallen for each other while filming Mary Magdalene, in which Phoenix plays Jesus Christ and Mara plays the titular character.
A month later, an insider told the celeb news site that Phoenix and Mara were "madly in love."  The source added, "His friends are like, 'Forget it, it is on.'"
The couple's film is scheduled to premiere on Nov. 24, 2017.
While we wait for more info about Phoenix and Mara's romance, read up on all the celeb couples who met on set and have stayed together.