Taylor Swift's 'Bad Blood' Director Fires Back At Beyonce Fans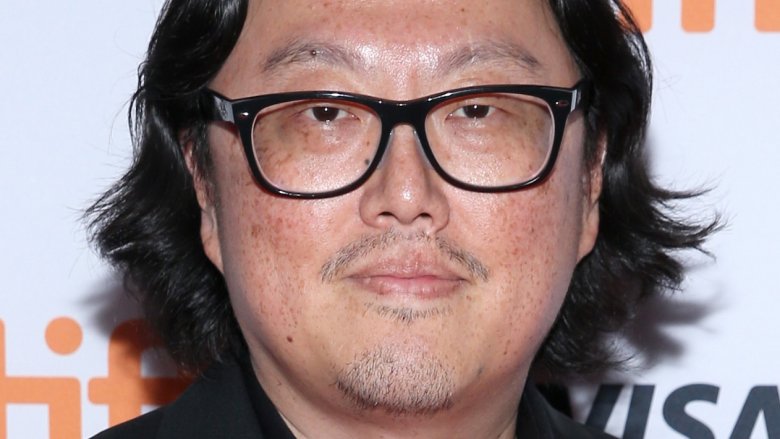 Getty Images
The Beyhive's not going to like this.
Director Joseph Kahn, who's known for collaborating with Taylor Swift on her music videos, has a bone to pick with fans of Beyoncé who think that Swift's video for "Look What You Made Me Do" is copying "Formation."
Speaking with the Los Angeles Times (via Entertainment Tonight), Kahn said, "It's not 'Formation' at all. They try to say she's wearing a black crop top and Beyoncé wore a black crop top."
He continued, "But they don't realize in 2015 in 'Bad Blood,' Taylor Swift was wearing a black crop top. I really do think, by the way, that Beyoncé copied 'Bad Blood.'"
Now, before anyone gets too upset, it's worth noting that Kahn was just joking, poking fun at Beyoncé's fans who were quick to point out any and all similarities between Beyoncé's and Swift's videos. Kahn has even confirmed that he was kidding. After celeb blogger Perez Hilton asked him if he was "just trolling," Kahn replied, "Yes," adding, "The world is full of stupid motherf***ers."
But it's clear that Kahn knew what he was getting himself into with that LA Times quote. After the article's publication, Kahn tweeted a link to it, adding, "Come get it Beyhive. The candy is right here."
Sounds like Kahn is only too happy to stir up drama.
While we wait for Kahn's next "controversial" interview, learn all about the small details you missed in Swift's music video for "LWYMMD."