Gigi Hadid Reportedly Sued By Photographer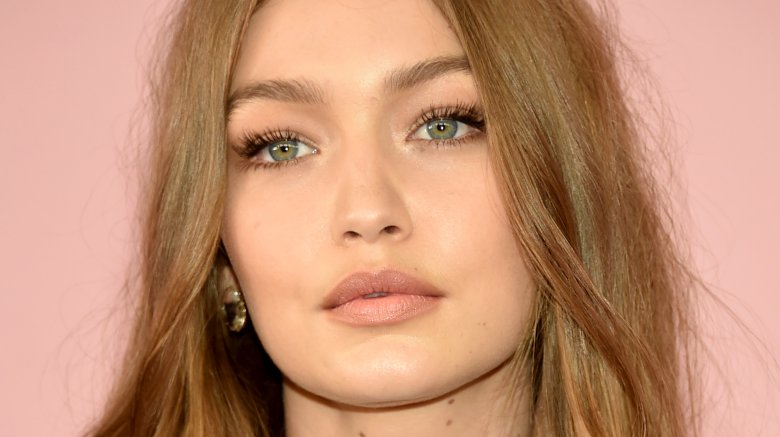 Getty Images
Sometimes Instagram just gets a person into trouble.
Page Six reports that model Gigi Hadid is facing a lawsuit from photographer Peter Cepeda for using one of his photos without permission. He claims that he holds a copyright to a 2016 image of Hadid wearing an Adidas jacket that's been customized to read, "Hadidas." 
You know, like her name. Clever.
Cepeda reportedly insists that Hadid took his photo and uploaded it to Instagram without his okay—and without crediting him for taking the picture. And, to add salt to the wound, the post snagged at least 1.2 million likes on the social media platform, according to the photographer's suit.
The Blaze notes that Cepeda asked Hadid to take down the photo but the model never responded to his requests.
Cepeda is suing for damages.
While we wait to see how the lawsuit develops, read up on all the things you didn't know about Hadid and her sister Bella.