Country Music Star Troy Gentry Dies In Horrific Crash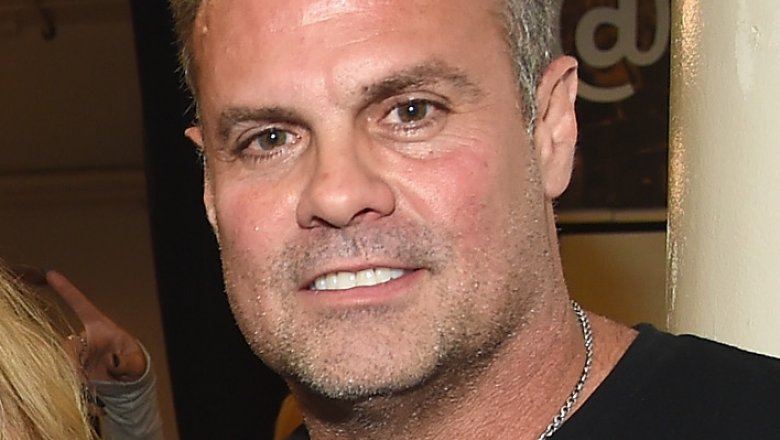 Getty Images
The Montgomery Gentry member has passed away following a deadly accident.
TMZ reports that Troy Gentry was killed after the helicopter he was flying in crashed in a field in Medford, N.J. on Friday, Sept. 8, 2017. The accident occurred around 1 p.m. ET.
Montgomery Gentry's Twitter page confirmed the news of Gentry's death in a lengthy post, mourning the loss of the country music star. As noted in the tweet, Montgomery Gentry was scheduled to perform at the Flying W Airport & Resort in Medford that night.
Gentry and his music partner Eddie Montgomery were known for a number of country songs, including "Something to Be Proud Of," "If You Ever Stop Loving Me," and "My Town."
— Montgomery Gentry (@mgunderground) September 8, 2017
According to CBS News, Gentry was able to be removed from the helicopter wreckage but died on the way to the hospital. The pilot, however, reportedly died at the scene.
Gentry was just 50 years old. He is survived by his wife and two children.