Shiloh Star Blake Heron Dead At 35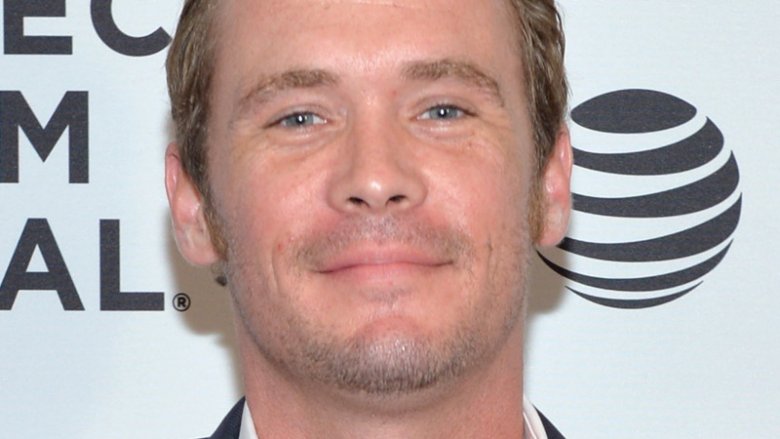 Getty Images
The former child actor who played Marty Preston in the 1996 movie Shiloh has passed away.
TMZ reports that Blake Heron was found dead in his Los Angeles home by his girlfriend on Friday, Sept. 8, 2017. Paramedics reportedly attempted to resuscitate him for about 40 minutes, but unfortunately, they could not. Heron was then pronounced dead.
Heron, who had battled a heroin addiction, had reportedly gotten out of rehab recently. According to the celeb gossip site, Heron had been feeling ill for a few days prior to his death.
However, despite an addiction, EMTs told TMZ that no illegal drugs or evidence of alcohol consumption had been found at the scene. There were reportedly prescription drugs in Heron's home but they were medication to treat the flu.
Heron was just 35 years old.
While Heron was best known for his role in Shiloh, he also acted in several other projects, including Cheaters (2000) and We Were Soldiers (2002).
Our thoughts are with his loved ones during this difficult time.