Josh Gad Praises Kristen Bell For Saving His Family From Hurricane Irma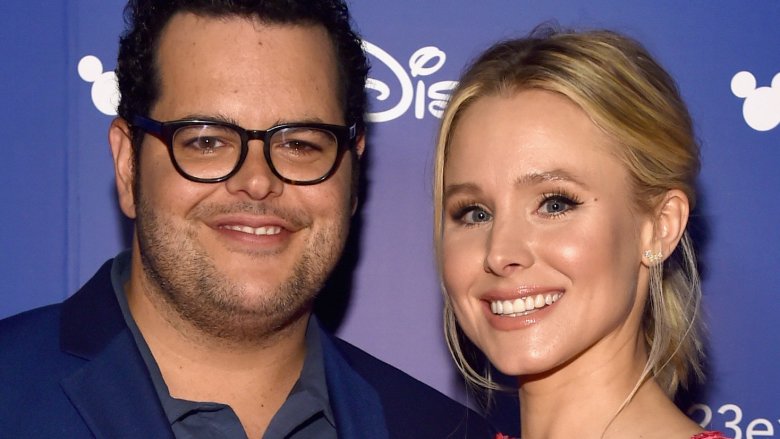 Getty Images
Kristen Bell is a real-life hero.
Bell was filming on location in Orlando, Fla. for her upcoming film Like, Father when she and her fellow cast members became stranded as Hurricane Irma prepared to make landfall. Even though she wasn't able to evacuate in time, she didn't let that stop her from trying to help others make their escape from other parts of Florida.
Josh Gad took to Instagram late on Sept. 8, 2017, to reveal that his Frozen co-star had gotten his parents and extended family a hotel room to move them more inland before Hurricane Irma reached Florida. He went so far as to call the actress an "angel" writing, "When they were stranded in Florida, she got them a hotel room at her hotel in Orlando and saved them, my brothers, my sister-in-law and niece and nephew. They don't make them like this girl. Thank you Kristin. You are truly an angel sent from above."
As E! News notes, the actress has set up camp at a Walt Disney resort to wait out the hurricane and has been doing her best to help those who have been displaced by Irma and to provide support.
"We didn't have the option to leave so here we are. Just doing our best and trying to stay positive but cautious, and trying to help those who need help prepping," the 37-year-old said. "Sad that a hurricane has to bring out the best in everyone – but happy that the community will be holding hands through this."
Hurricane Irma is expected to make landfall in Florida early in the morning on Sept. 10, 2017.