Prince Harry And Meghan Markle To Make First Official Public Appearance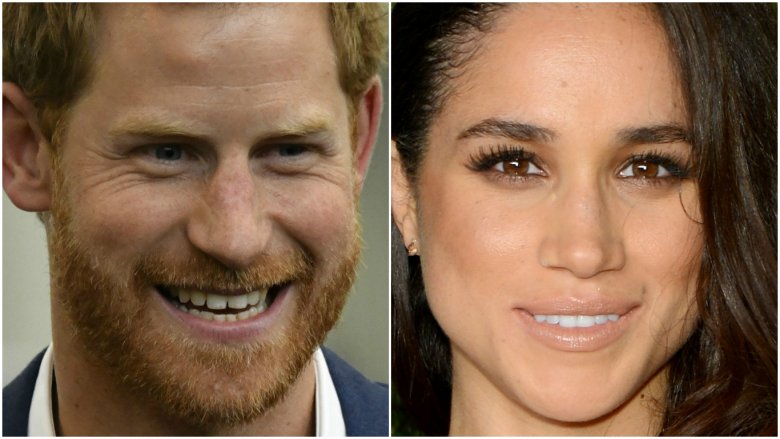 Getty Images
The lovebirds are about to take a major step in their relationship.
According to the Daily Mail, Prince Harry and Meghan Markle are slated to make their first official public appearance as a couple at the Invictus Games in Toronto on Sept. 23, 2017.
It seems fitting that this would be the couple's first official outing together as the two reportedly met and sparked their relationship back in 2016 when Harry was in Toronto promoting the 2017 Invictus Games. The sports event, in which injured and disabled service personnel compete, is Harry's passion project that he created in 2014.
The news of the public appearance comes following Markle's recent Vanity Fair interview where she gushed about her relationship with Harry and even went so far as to reveal that the two are "happy and in love." The Vanity Fair interview also notes that Markle will be back in Toronto next week to resume filming her hit series, Suits, which means she'll already be back in the city during the games.
While we await Harry and Markle's upcoming joint appearance, read up on everything you didn't know about the couple's relationship.