The Tragic Death Of St. Elsewhere Star David Birney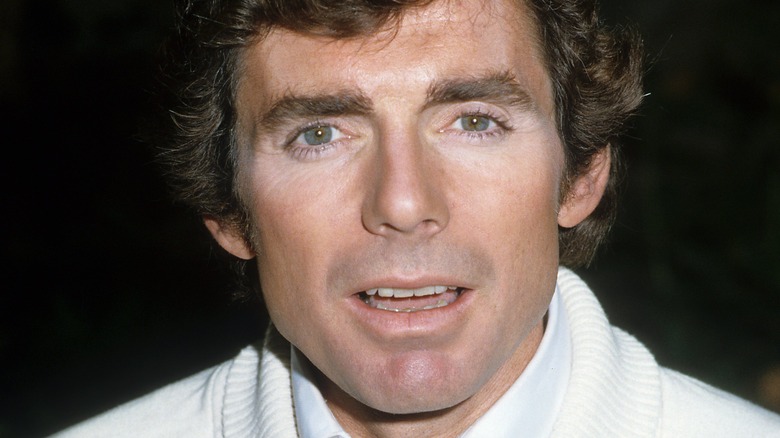 Donaldson Collection/Getty Images
Actor David Birney has died. He was 83 years old at the time of his death. As reported by the New York Times, Birney died on April 29 at his home in Santa Monica, California. Birney's life partner, Michele Roberge, told the publication that his death was a result of Alzheimer's disease. 
It's reported that Birney leaves behind three children whom he shared with ex-wife and fellow actor Meredith Baxter, two stepchildren from Baxter's first marriage, and three grandchildren. "It's been a little bit like third and long yardage with a blitz, you know?" he once famously lamented during an interview about how he and his then-wife balanced their careers and family responsibilities. "We kind of see each other in the morning or the evening. This week she's got the mornings and I have the evenings. I'm doing the dance recital, my daughter's Christmas program, the long division — Kate's long division, and she has the morning stuff." 
Speaking of his busy career, let's take a look back at how the talented thespian paved his way...
David Birney got his start as an understudy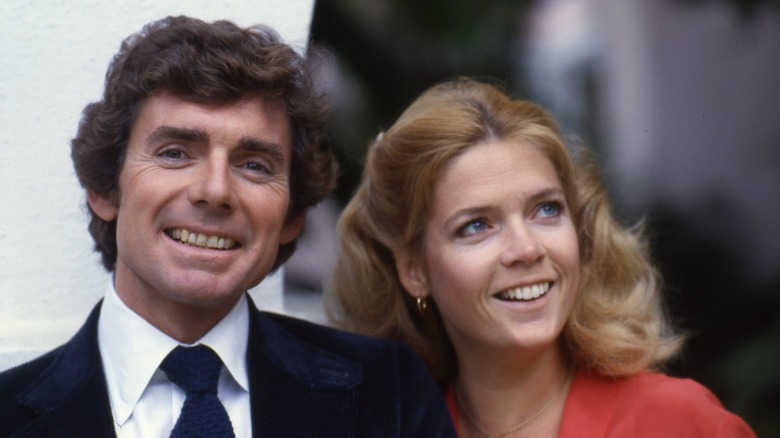 Donaldson Collection/Getty Images
While David Birney is perhaps best known for his television roles in "Bridget Loves Bernie" and "St. Elsewhere," it turns out that the talented thespian got his start in theater serving as an understudy in the New York Shakespeare Festival. "Three days before the opening of 'The Comedy of Errors,' (producer) Joe Papp came to me and said you're Antipholus of Syracuse," Birney reminisced to the Los Angeles Times. "It was a very sweet leading character to play because the character doesn't know what's going on and I didn't either," he added. Still, it appears Birney got the hang of it quickly as he went on to snag many other roles in various Broadway productions including "The Miser," "The Playboy of the Western World," and "Amadeus," per the Internet Broadway Database. 
Upon learning the tragic news of Birney's death, many fans took to Twitter to pay their respects. "A fixture in the world of made for TV movies, David Birney turned in a number of impressive performances. My favorite roles came out of the excellent 'male Sybil' docudrama 'The Five of Me,' and 'Someone's Watching Me,' which is perfection. What presence. And, what a sad day. RIP," one user penned in a somber tweet. Meanwhile, another wrote, "R.I.P. David Birney, you were a fantastic actor in many diverse roles but you'll always be the understanding divorced dad in 'OH GOD, BOOK ll' (1980)." 
RIP David Birney.