Janet Jackson Breaks Down In Tears During Tour Stop In Houston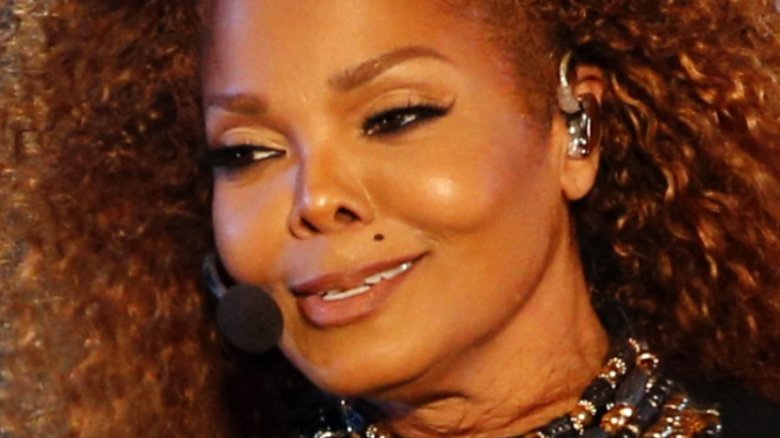 Getty Images
Janet Jackson had a rare emotional moment on stage while performing in Houston.
The 51-year-old pop star, who recently continued her newly renamed State of the World tour, was singing her 1997 hit "What About" when she paused, covered her face with one hand, and sobbed for a few seconds. As a fan's Periscope video shows, the breakdown occurred following a reenactment of a couple fighting by her back-up dancers.
The song is about domestic violence and contains lyrics like "What about all the s**t you've done to me? / What about the times you hit my face? / What about the times you kept on when I said no more, please?"
When she was able to compose herself, the singer stood up and said, "This is me."
Jackson is in the midst of divorcing her husband of five years, Wissam Al Mana, with whom she has one son, Eissa. The singer put her tour on hold last year, telling fans that she and Al Mana were trying to start a family.
According to E! News, prior to her hiatus from touring, "What About" was not a part of the tour set list. Until the reboot of the State of the World tour, Jackson had not performed the song live since 1999. Considering that Al Mana and Jackson officially called it quits in May 2017, it would appear that the singer is definitely trying to send a message.