Leave It To Beaver Star Tony Dow Reveals Serious Diagnosis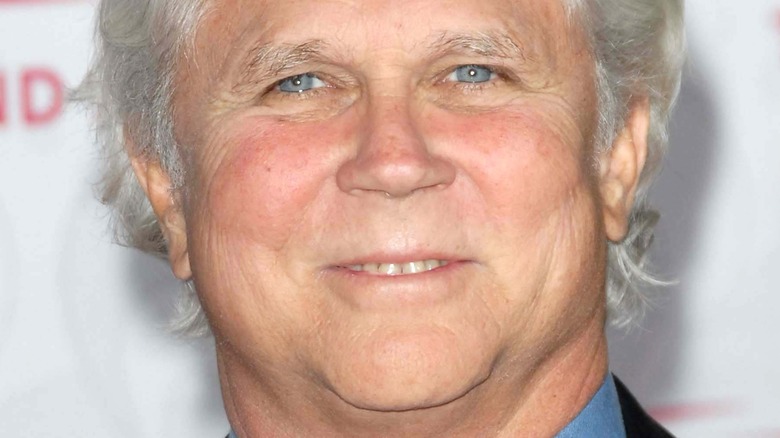 s_bukley/Shutterstock
Tony Dow was born in 1945 in Hollywood during the golden age of movies. In addition to being a star swimmer, Dow began acting at a young age and landed his iconic role as Wally Cleaver in the TV show "Leave It to Beaver" in 1957, according to his bio. He played big brother Wally alongside the title character Theodore Cleaver, played by Jerry Mathers until the show ended in 1963, via IMDb. After finishing his most famous role, Dow became the lead actor in "Never Too Young" as Chet, filming an impressive 157 episodes over two years. In the '80s, Dow reprised his role as Wally when he and Mathers portrayed grown-up versions of their childhood characters in the series "The New Leave It to Beaver." In addition to some smaller acting roles, Dow also stepped behind the camera and became a director for shows like "Harry and the Hendersons" and "Coach." Dow also showed his skills in the sci-fi genre by directing episodes of "Babylon 5" and "Star Trek: Deep Space Nine."
Starting in the new millennium, Dow turned away from entertainment and began to show his artistic side. He started drawing at a young age and later in life, put this creative expression into wooden sculptures and bronze casting. Dow lives in the Santa Monica Mountains in California on a comfortable estimated net worth of $4 million, per Celebrity Net Worth. Sadly, Dow also encountered health troubles later in life including a heartbreaking announcement in 2022.
Tony Dow has faced numerous health issues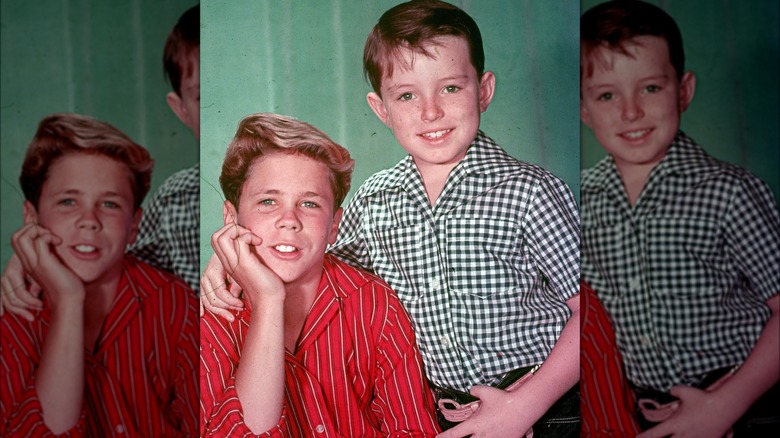 Hulton Archive/Getty Images
The cast of "Leave It to Beaver" received devastating news after they lost Ken Osmond in 2020. Osmond played Tony Dow's friend Eddie Haskell on the series. Then, in the summer of 2021, Dow landed in the hospital with a case of pneumonia. His wife Lauren clarified that the actor didn't have COVID-19 and said, "On behalf of Tony and myself we thank you for your concern for him," per TMZ. Dow made it out but he delivered even worse health news less than a year later. The actor and Lauren shared that Dow was diagnosed with cancer, but did not specify the type, TMZ reported.
For much of his life, Dow lived with another health issue. Since landing the role of Wally on "Leave It to Beaver" as a 12-year-old, for a time, he became known only for that character into his 20s. This led to anger, which he says turned inward. Dow went through a low period and, although he didn't know what it was at the time, looking back, he admitted to feeling depressed. "It's had a lot of effect on my life," Dow revealed to CBS about his depression. "It's something that you have no control over," Dow added. Fortunately, Dow teamed up with a psychiatrist and doctors prescribed experimental medicine, which he said helped with the depression. Even in 2022, he credited medicine with helping him avoid certain triggers that could exacerbate certain symptoms of his depression.