The Biggest Palin Family Scandals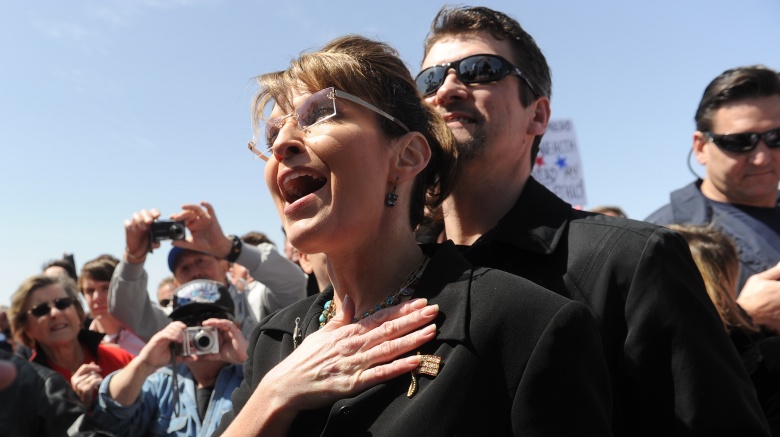 Getty Images
The Palins have had a tumultuous time since hitting the national stage in the 2008 election. While Sarah Palin is the most recognizable face, the rest of the Trump-trumping clan have made headlines of their own...and usually not for anything good. Here are the biggest alleged Palin family scandals so far.
Track Palin's domestic violence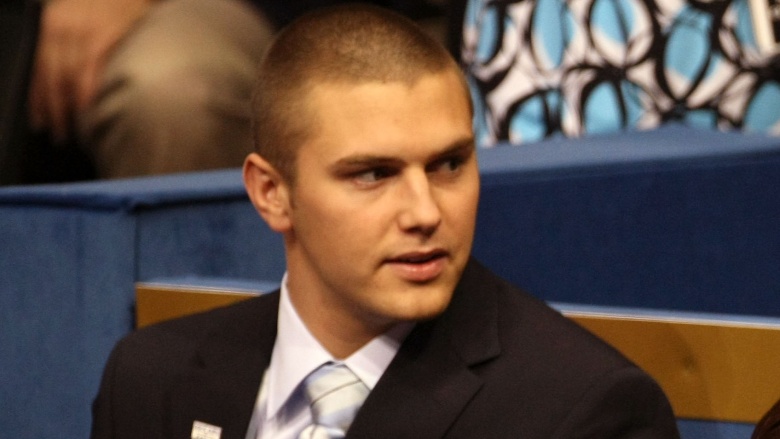 Getty Images
Just one day before Donald Trump called Sarah Palin to endorse him to be the first orange president, her oldest child, son Track Palin, was arrested for alleged domestic violence. People reports that police responded to multiple 911 calls at the Palin family home, where they found Track allegedly reeking of booze and with an injury to his eye. Track's girlfriend, Jordan Loewe, told authorities they'd had a fight. Track is being charged with domestic violence assault, interfering with the reporting of a domestic violence crime and possessing weapons while intoxicated. He reportedly physically assaulted Loewe in addition to threatening to shoot himself with an AR-15 assault rifle.
Sarah Palin used her son's violent incident to take shots at President Barack Obama, releasing a statement (via NBC News) saying, "My son, like so many others, they come back a bit different, they come back hardened, they come back wondering if there is that respect for what it is that their fellow soldiers...so sacrificially have given to this country...The question though it comes from our own president, when they have to look at him and wonder, do you know what we go through? Do you know what we're trying to do to secure America and to secure the freedoms that have been bequeathed us? So when my own son is going through what he goes through, coming back, I can certainly relate with other families who feel these ramifications of some PTSD and some of the woundedness that our soldiers do return with."
Bristol Palin's first pregnancy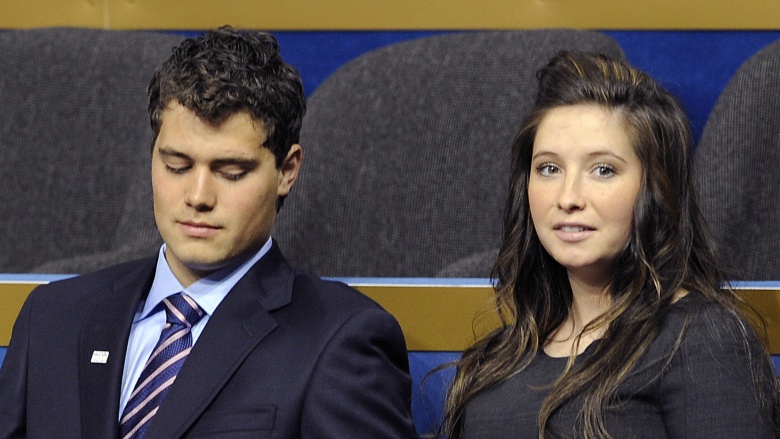 Getty Images
Just after John McCain announced Sarah Palin as his running mate, the abstinence-only sex education advocate announced that her then-teenage daughter, Bristol, was expecting. Sarah made it clear that Bristol would tie the knot with her baby daddy, Levi Johnston, but Johnston wasn't buying nor selling the same story. Johnston told CBS News that he lived with the Palin family while he and Bristol were dating, despite Sarah's denials, and on an episode of Tyra, Johnston said outright that Sarah knew he and Bristol were being intimate long before Bristol got pregnant. (Bristol told press that she got drunk on wine coolers on a camping trip and lost her virginity to Johnston, resulting in her pregnancy.) In fact, Johnston claimed in his book, Deer In Headlights: My Life In Sarah Palin's Crosshairs, that Bristol wanted to get pregnant.
Levi Johnston's entire existence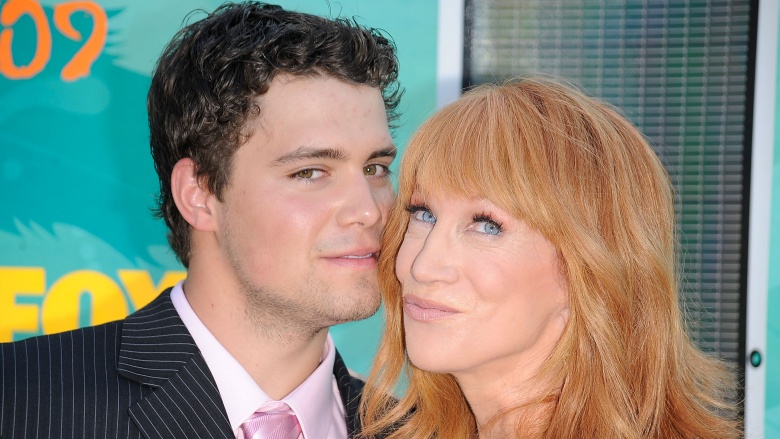 Getty Images
With Bristol's pregnancy came Johnston's launch into the media microscope. To say he didn't necessarily make the best choices may be an understatement. While it's fair that Johnston may not have had a chance at a normal life after being outed as a political figure's soon-to-be teen dad and son-in-law, he kept killing the little chance he had: he posed for Playgirl, wrote a book, tried running for mayor of Wasilla, Alaska, hung out with Kathy Griffin, and briefly had a reality show called Mansformation in 2013. He married Sunny Oglesby in 2012, with the couple's first daughter, Breeze Beretta (you know, like the gun) Johnston being born a month prior to the wedding. He may be better off going back to the Alaskan oil fields where he was previously employed.
Bristol Palin's not-so-charitable endeavors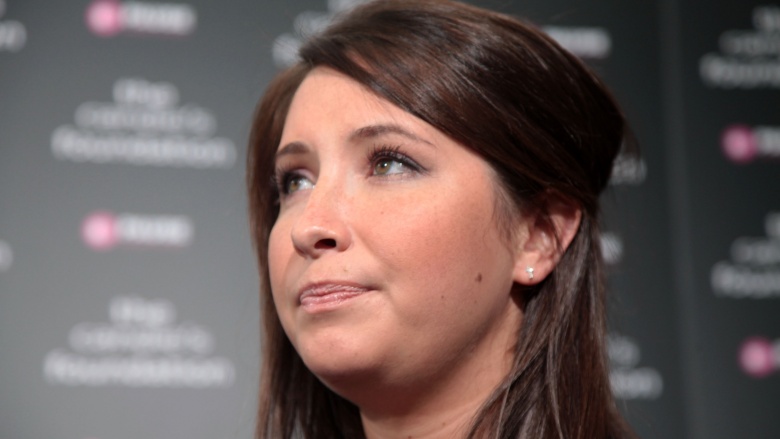 Getty Images
After becoming a teen (and single) mom, Bristol began working with the Candie's Foundation to speak about teen pregnancy prevention. Forbes reported that Bristol earned $262,000 from her work with the foundation in 2010, while the foundation spent only $35,000 on actual health and counseling clinics for pregnant teens. If you're bad at math, that means for roughly every dollar Bristol earned for the Candie's Foundation, she gave herself almost eight.
Bristol Palin's second pregnancy and big breakup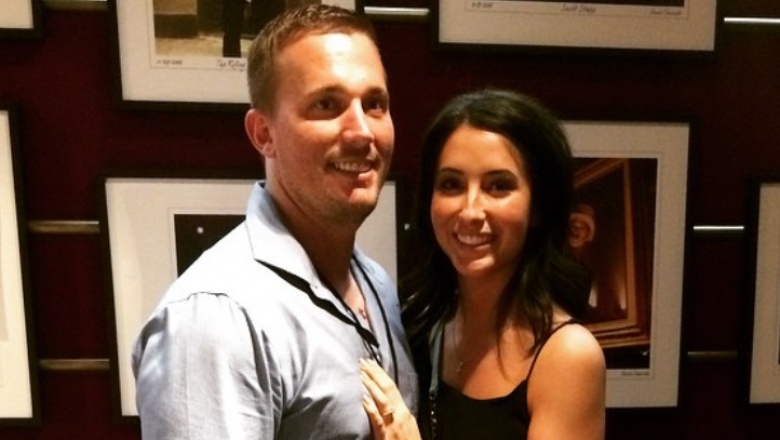 Just days before her scheduled wedding to Marine and Medal of Honor recipient Dakota Meyer, Bristol and Sarah Palin announced that the engagement was off. However, both families still got together for a giant party, because, well, the place was paid for already.
Meanwhile, after all that work to prevent pregnancy, Bristol revealed in June 2015 that she was pregnant. She never specified the father at the time, but most assumed (and were correct) that it's Meyer, her Marine ex-fiance with whom she split only a month earlier. Meyer claimed that the Palin family deliberately tried to alienate him from daughter Sailor after her birth in December 2015, something Sarah denied, telling People, "For many months we have been trying to reach out to Dakota Myers [sic] and he has wanted nothing to do with either Bristol's pregnancy or the baby." Maybe they didn't reach the right guy considering she can't even spell the last name of the man who almost married her daughter.
Todd and Sarah Palin's alleged substance abuse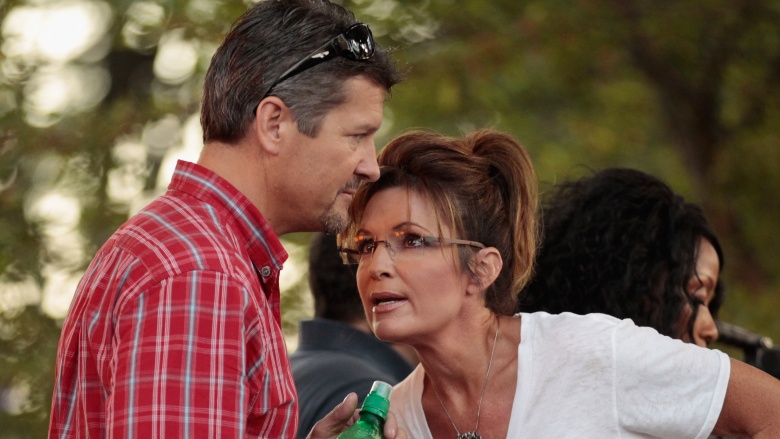 Getty Images
In the book The Rogue: Searching for the Real Sarah Palin, author Joe McGinniss claims that both Todd and Sarah Palin suffered from substance abuse issues. A source told McGinniss that Todd regularly used cocaine, including at least once with Sarah. McGinniss' tome also claims that Sarah used marijuana with one of her professors when she attended MatSu College in Alaska. The Palin camp firmly denies the allegations.
Sarah Palin's alleged affair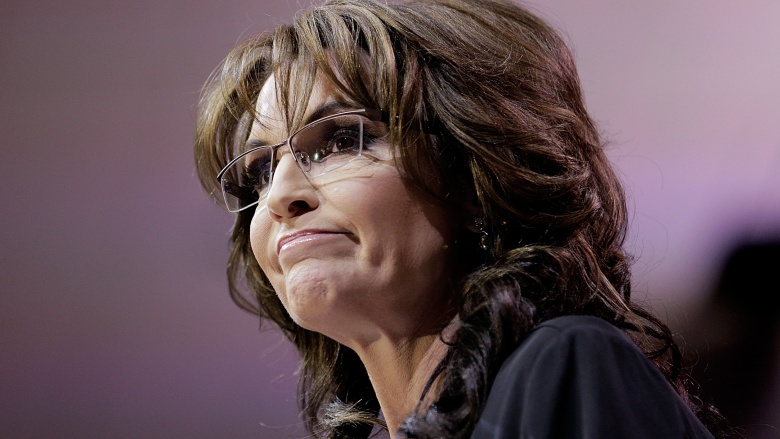 Getty Images
In The Rogue: Searching for the Real Sarah Palin, McGinniss says that Sarah and Todd Palin got married simply because she got pregnant with son Track while they were together...and their marriage hasn't been exactly peachy. The book alleges that Sarah had an affair with Todd's then-business partner for six months in 1996. Todd reportedly cut his business ties with Hanson upon learning of the alleged relationship.
The family's drunken brawl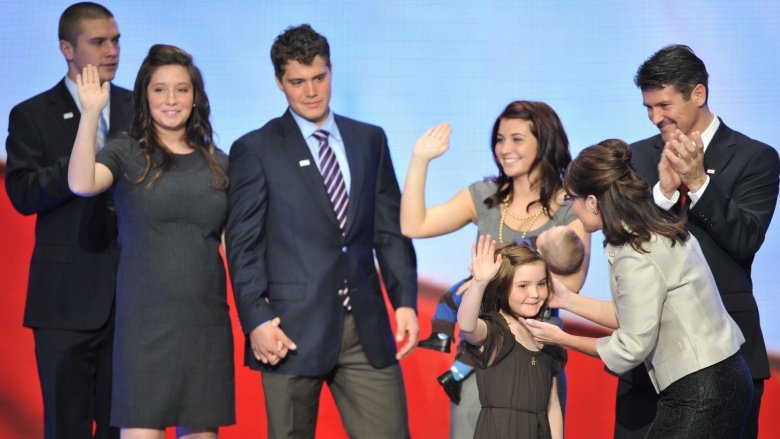 Getty Images
In September 2014, three Palin progeny were involved in a drunken party fight. E! Online reports that Track Palin allegedly got into a fistfight with a man who may or may not have dated little sister Willow Palin at some point, and that during the fight, Bristol Palin struck the alleged victim several times herself, as well as throwing homophobic insults at him. While the kids were brawling, Alaskan political blogger Amanda Coyne says Sarah Palin shrieked in the background, "Don't you know who I am?!" No charges were filed, but the family's been found guilty of recklessness in the court of public opinion.
Willow Palin's bad habits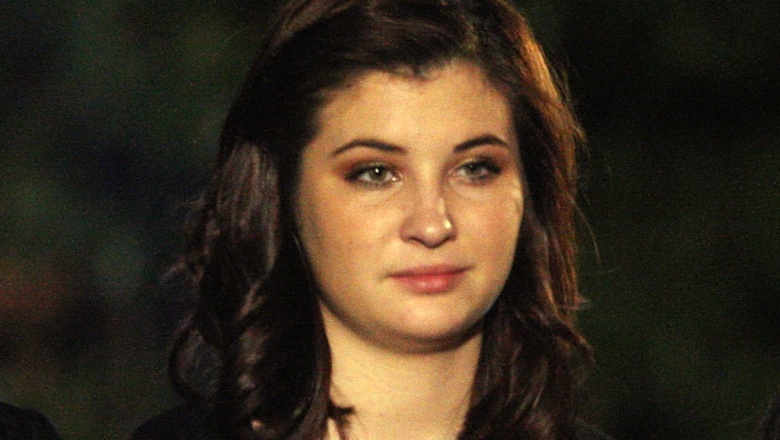 Getty Images
Radar Online reports that Willow Palin has a taste for vodka. Willow's classmates told Life & Style that she got wasted at a party in 2009 when she was just 15 years old. Months later, a classmate reportedly spied Willow buying marijuana in a Target parking lot. You know your family is dysfunctional when two-bit drug deals are the least scandalous skeleton in your closet.