Sopranos Star Frank Vincent Dead At 78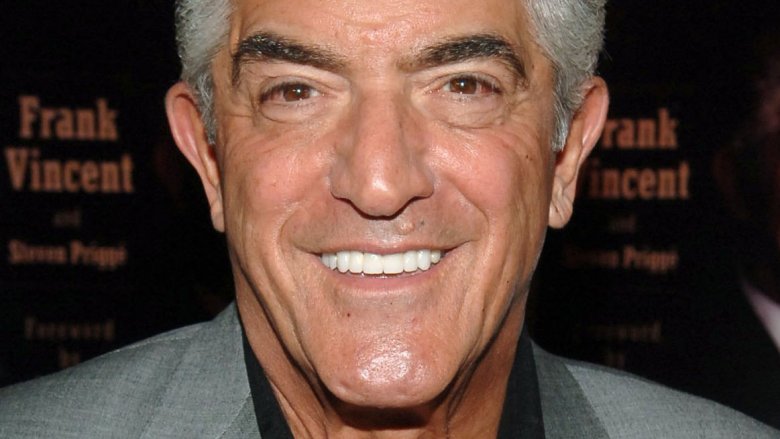 Getty Images
The actor passed away following an emergency hospital visit.
TMZ reports that Frank Vincent died while having open-heart surgery in a New Jersey hospital on Wednesday, Sept. 13, 2017. He'd suffered a heart attack the week prior. Vincent was 78 years old.
Vincent was best known for playing Phil Leotardo in the popular TV show The Sopranos. He'd also starred in a number of Martin Scorsese films like Raging Bull (1980), Goodfellas (1990), and Casino (1995).
While we wait to learn more details about Vincent's death, read up about the dark secrets that the cast of The Sopranos tried to hide.