Husker Du Drummer Grant Hart Dead At 56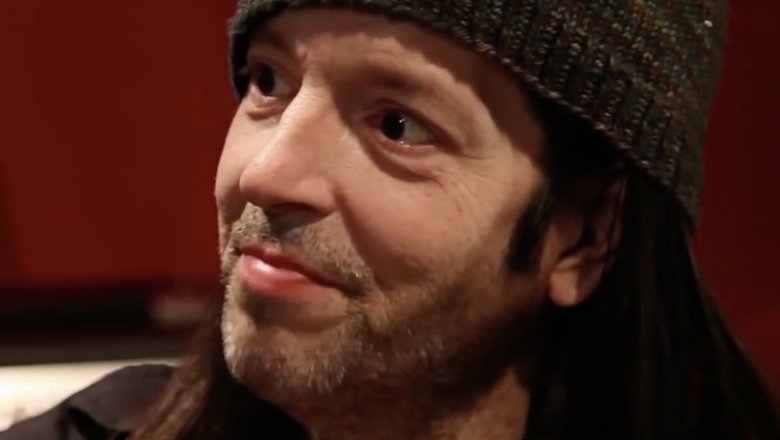 The famed musician has passed away.
Minneapolis' Star Tribune reports that Grant Hart, best known for being the drummer of the punk band Hüsker Dü, died on either late Wednesday, Sept. 13 or early Thursday, Sept. 14, 2017. He'd been diagnosed with terminal kidney cancer months earlier.
His bandmate Bob Mould confirmed the news of Hart's death with a lengthy post on Facebook. "The tragic news of Grant's passing was not unexpected to me. My deepest condolences and thoughts to Grant's family, friends, and fans around the world," Mould wrote. "Grant Hart was a gifted visual artist, a wonderful story teller, and a frighteningly talented musician. Everyone touched by his spirit will always remember."
As Billboard notes, Hart's music helped pave the way for other rock bands and musicians, influencing everyone from Nirvana to the Pixies.
Hart was just 56 years old.
He is survived by his wife, Brigid McGough, and his son.