Lady Antebellum Singer Hillary Scott Announces Sex Of Babies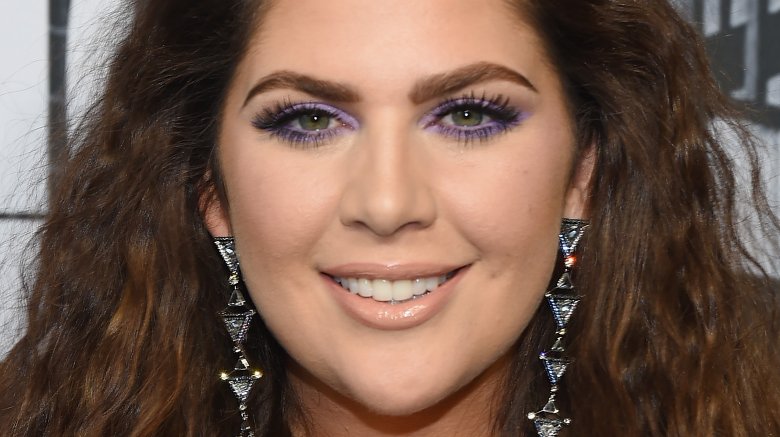 Getty Images
The "Need You Now" singer just revealed some major news.
On Thursday, Sept. 14, 2017, Lady Antebellum's Hillary Scott announced that she's having twin girls. Sharing a photo of three tutus and three matching pink shoes on Instagram, Scott wrote, "We are overjoyed to be having TWO more girls!"
Already a mom to 4-year-old daughter Eisele Kaye, Scott, 31, continued, "Eisele is so excited to have her very own living baby dolls. Chris and I are beyond grateful that we get to raise a household of little ladies, and can't wait to watch and help them grow into kind, independent, and confident women! Now we wait with great expectation (and many prayers) for them to get here safely!"
Scott and her husband, Chris Tyrell, first shared that they were expecting twins in August by posting a sweet video of them telling their daughter that Scott was pregnant.
"God has answered our family's countless prayers! Our family is growing...," she wrote in the Instagram post's caption. "Chris, Eisele, and I wanted to share our DOUBLE portion of joy with you all! We appreciate all the love and prayers in the coming weeks as we wait (somewhat patiently if you're Chris and I, and impatiently if you're Eisele 😂) for these precious BABIES to arrive. Yep, babies! We are having TWINS! It's truly a miracle."
Congratulations to the family!
While we wait for the arrival of Scott's twin girls, read up on the strangest celebrity baby announcements.