This Wonder Years Star Works An Incredibly Normal Job Today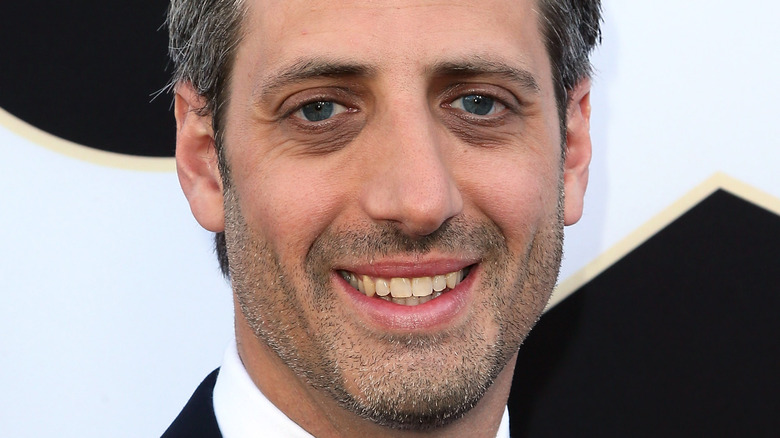 David Livingston/Getty Images
The original version of "The Wonder Years" followed the lives of late 1960s/early '70s kids in an unnamed suburban neighborhood as they navigated adolescent friendships and first loves. Over six seasons on the ABC coming-of-age comedy, "Wonder Years" cast member Josh Saviano played Paul Pfeiffer, the nerdy best friend of Fred Savage's character, Kevin Arnold, per IMDb.
From 1988 to 1993, fans watched as Kevin's bespectacled bestie excelled in school, marked a bar mitzvah milestone — which happened to be on the same day as Kevin's 13th birthday, much to his dismay — and dealt with allergies to almost everything he came into contact with. On the final "Wonder Years" episode, titled "Independence Day," a look into the future revealed that the geeky Paul ultimately went to Harvard and became a lawyer. "Of course," an adult Kevin said in a voiceover. "He's still allergic to everything," he added.
But the real-life path of Saviano wasn't all that different — at least not at first.
Josh Saviano became a lawyer in real life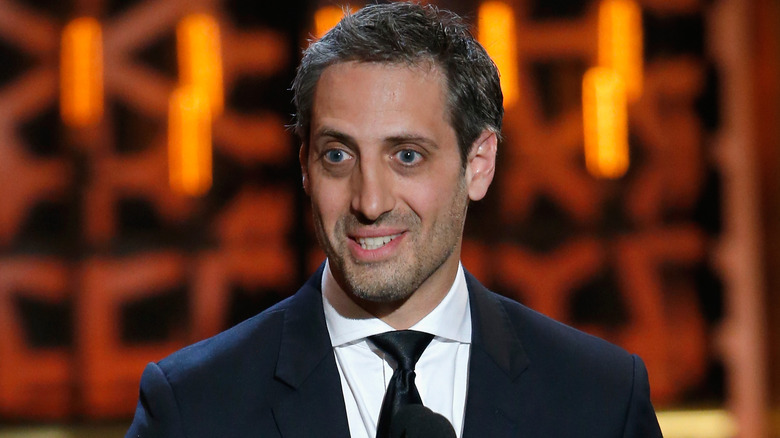 Joe Scarnici/Getty Images
While he was a child star in the 1980s, Josh Saviano ended up leaving the entertainment business to focus on starting a regular career. But first came college — and just like Paul Pfeiffer, he was an Ivy Leaguer. Saviano graduated from Yale in 1998, majoring in political science, per Us Weekly. He then got his doctor of law degree from Yeshiva University's Cardozo School of Law, per his LinkedIn, and later worked for a New York City law firm as a corporate and intellectual property transactional attorney.
When he was still a law firm partner, Saviano surprised fans when he took a page from his real life career to guest star on "Law & Order: Special Victims Unit" in 2014. He played lawyer Don Taft in three episodes of the NBC crime drama series, per IMDb. Those episodes remain his last acting credits to date.
With his career as a lawyer, It seemed as though Saviano's life had come full-circle ... until he made a unique career detour that flipped things around.
How Josh Saviano's past impacts his current career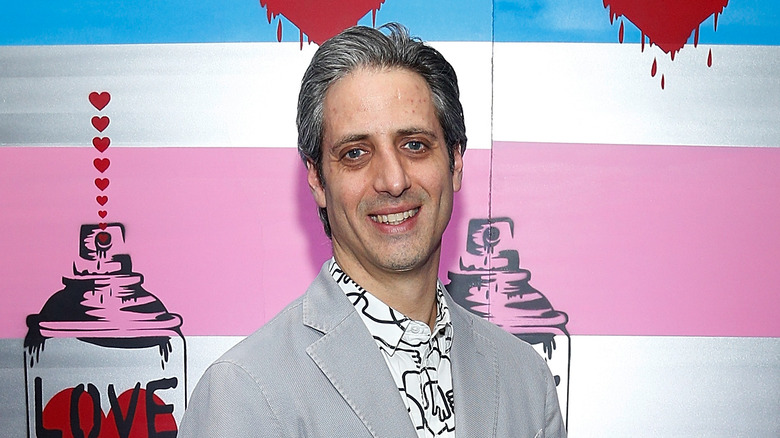 Lars Niki/Getty Images
Josh Saviano is now on his third successful career. After 12 years working for a law firm, he founded the celebrity brand consulting company, Act 3 Advisors, in 2015. Three years later, he launched Spotlight Advisory Group, per his LinkedIn, where he provides more strategies to "Creatives."
Saviano's bio reveals that the actor uses his "knowledge from his prior lives to empower artists to bridge the gap between creativity and commerce." In a video interview posted by Yahoo Entertainment, the former child star revealed that his past experience as a television actor gives him a unique insight for clients who are looking to grow their own brand. "Basically what I'm trying to do these days is help individual artists and talent brand themselves," he shared. "Whether it is through a reality television show or through just being a social media meme or other skill set that they have, whether it be a celebrity chef or a fitness trainer." He wants to help those individuals be able to better "leverage" and "sell" themselves.
Saviano really seems to have come full-circle this time, but he may not be done yet. In his Twitter bio, he notes, "Yesterday, I was a child actor. Today I am a father, husband and strategic advisor to influencers and brands. Tomorrow...?" Who knows what the future holds.