Why You Don't Hear From Jessica Alba Anymore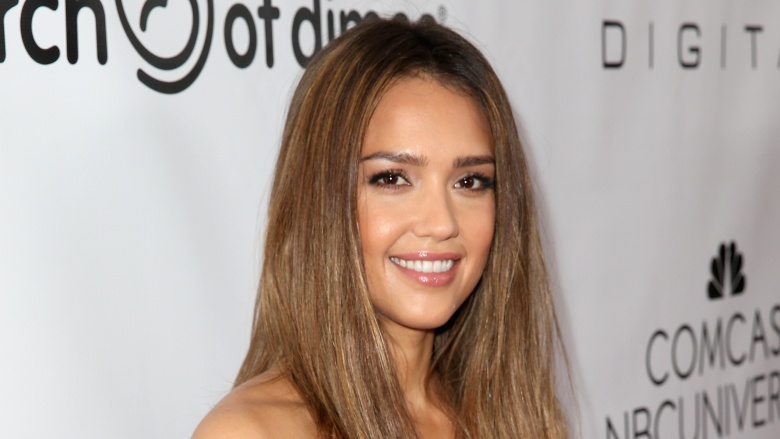 Getty Images
In the '00s, Jessica Alba was one of the hottest (thermonuclear, really) actresses in Hollywood, both physically and professionally. She was breathtakingly gorgeous yet still relatable to a female audience. During this time, her career was at its apex, as she bagged roles in big-budget comic book flicks and rom-coms. But at the end of the aughts and into the 2010s, Alba's film career cooled down significantly. So why don't you hear from her that much or see her on the big screen anymore? There's actually a bunch of really good (and lucrative) reasons why Alba isn't taking major acting roles anymore. Nevertheless, she still has plenty of major projects going on and is a big source of inspiration for enterprising and ambitious women.
Mom of two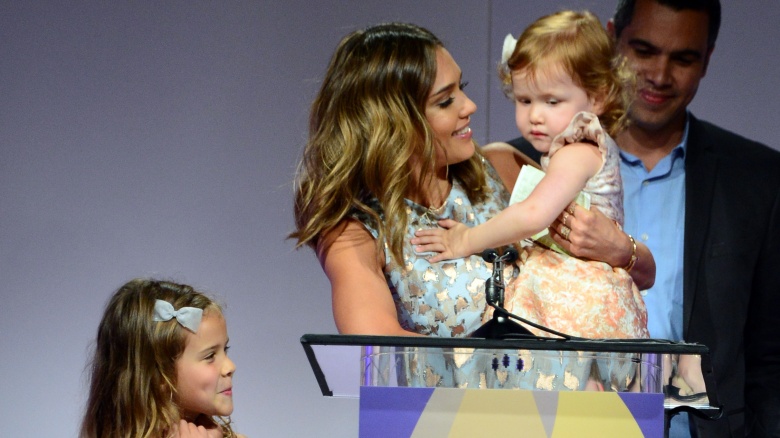 Getty Images
Alba has two adorable daughters, named Honor and Haven. Due to the demands of her family, she is busy being a present and available mom, as opposed to being a sexy stripper in the Sin City franchise.
Wife of a regular guy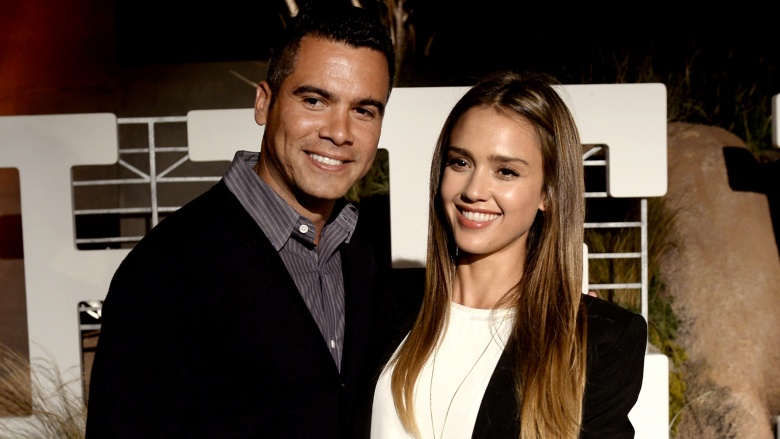 Getty Images
Alba didn't marry a co-star, a fellow actor, or an A-lister. She swapped vows with regular guy Cash Warren, who is a quite a hunk despite his respectable status as an average dude. They have since settled into their domesticity. While you often see Alba out and about with their daughters in L.A., she was never much of a Hollywood nightlifer, a la Lindsay Lohan or Paris Hilton. Even in her younger days, she wasn't all about the scene or being seen! That has since carried over into her rather secretive life as a married adult.
Her movie career was plateauing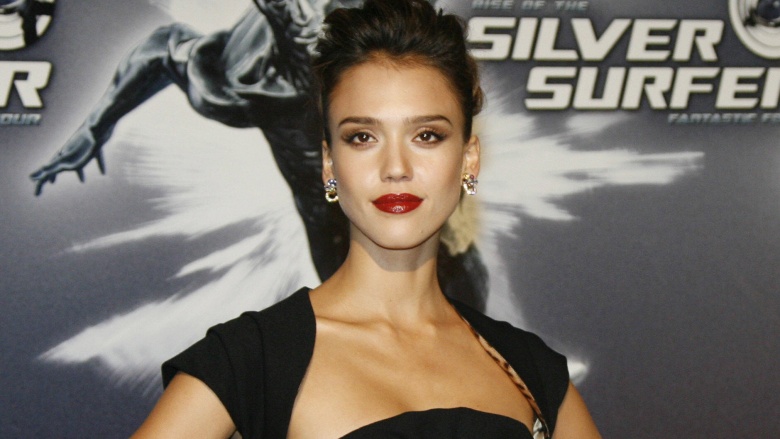 Getty Images
After some major turns in a few comic book film franchises, cementing her status with the nerdy fan bases out there, Alba's career plateaued. Some of this is due to how underwhelming the Fantastic Four movies and Sin City: A Dame to Kill For are, but fans still love Alba for her cinematic contributions.
The Honest Company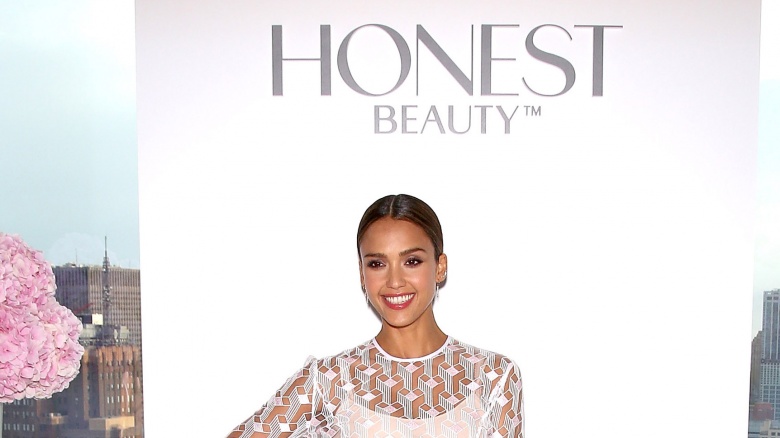 Getty Images
Here's the biggest reason for her retreat from film. Alba's The Honest Company, which manufactures safe household products for babies and children, is expanding into the cosmetics realm with Honest Beauty. The brand has been valued as a billion dollar company, earning the ever-elusive unicorn status in the startup world, according to Vanity Fair. The Honest Co. is majorly successful. Alba doesn't need to take acting gigs anymore or deal with diminishing roles due to the up-and-coming generation stealing her thunder as her company is on the rise. Alba's peers, such as Blake Lively and Reese Witherspoon, are trying their hand at lifestyle branding, and they need to take their page out of Alba's book if they hope to succeed.
She's not exactly an academy award winner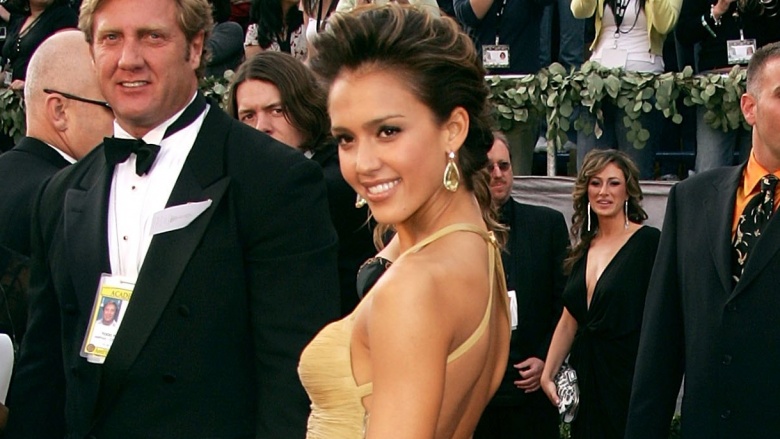 Getty Images
We all know that Jessica Alba is gorgeous, and her beauty likely helped get her a lot of acting gigs throughout the years. She was so fun to watch in the put-her-on-the-map TV series Dark Angel and as a vapid teen in Never Been Kissed. She was a consummate babe in Sin City and even in abysmal comedies like Good Luck Chuck and The Love Guru. But let's be Honest (see what we did there?), Alba was not on the path to an Academy Award any time soon. She is a competent actress, sure, but is she ever going to carry a film solo or sweep the Oscars one day? We doubt it. Even she'd tell you that much.
She is over the hot chick typecast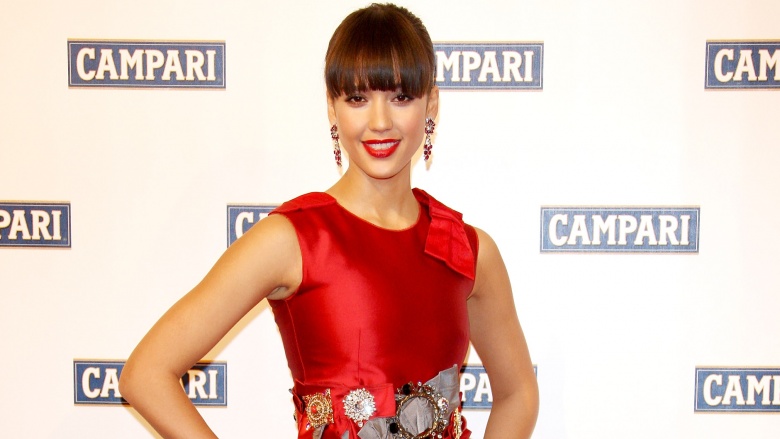 Getty Images
Alba is always careful about her image, refusing to be spotlighted just for her face or her body, even though she is a quite a looker. She is over that whole hot chick image and transitioned to being a businesswoman and entrepreneur. According to a Vanity Fair feature about her lucrative business empire, Alba once told her publicist that for every feature she booked in a men's magazine, she wanted it to match three features in women's publications.
She needed a break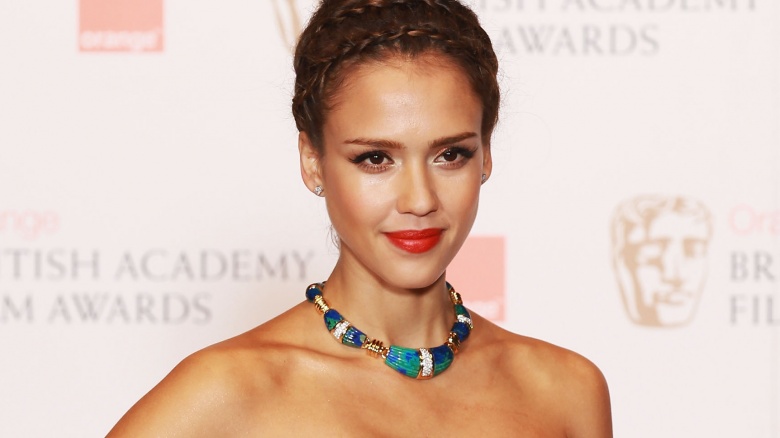 Getty Images
Alba has been working in the ever-exhausting acting profession since she was a teenager. She needed a break from the brutal Hollywood grind and left it on her own terms. She may not have originally intended for her business to grow like it did and thereby capturing the lioness' share of her attention, but her family and business are her two main priorities over a life in the spotlight.