Harry Dean Stanton Dead At 91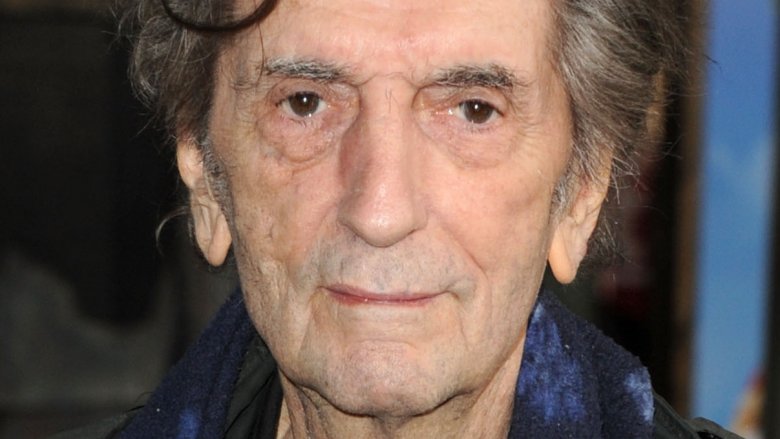 Getty Images
The beloved actor has passed away.
TMZ reports that Harry Dean Stanton died at Los Angeles' Cedars-Sinai Hospital on Friday, Sept. 15, 2017. The gossip site notes that Stanton, a Navy vet, died peacefully. He was 91 years old.
Stanton racked up 199 acting credits, after first appearing in the TV series Inner Sanctum. He was known for acting in films like Alien (1979), Paris, Texas (1984), Repo Man (1984), and Pretty in Pink (1986). He'd also starred in a multiple TV shows, including Big Love (2006-11) and the 2017 revival of Twin Peaks.
Our thoughts are with Stanton's loved ones during this difficult time.