Gisele Bundchen Breaks Down In Tears At Rock In Rio Music Festival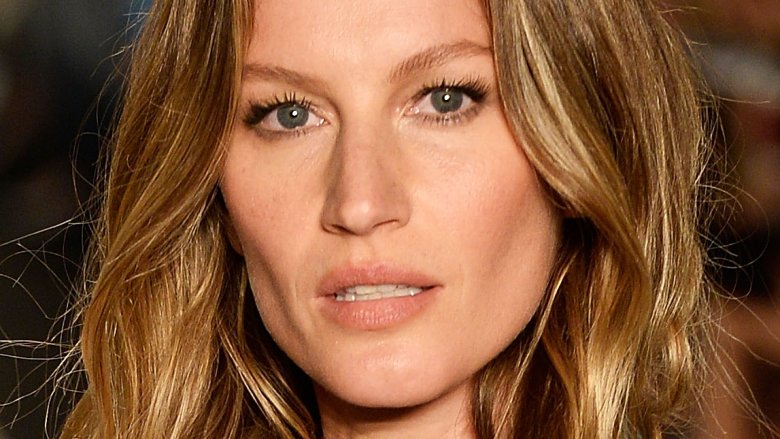 Getty Images
Gisele Bündchen got emotional while sharing an inspirational message at the Rock in Rio Music Festival in her native Brazil on Sept. 15, 2017. 
The world-renowned supermodel, environmental activist, and amateur musician, took the stage at the festival, which is aimed at raising awareness about the environment, to sing John Lennon's "Imagine" with Brazilian singer Ivete Sangalo.
While introducing the song, the supermodel broke down in tears, saying in Portuguese, "If we are all capable of imagining, we are all capable of creating, so imagine the world you want to live in. Imagine we are already living in it. Imagine."
Bündchen's husband, Tom Brady, took to Instagram to share an English translation of the emotional moment with the caption, "@gisele So proud of you! Te amo #RockInRio #BelieveEarth."
Earlier in the day, Bündchen posted another inspirational message on Instagram, writing, "Together we are stronger. Together we can change our story. Together we can change the world. Open your heart. Feel the love expanding within you, because it is only through LOVE that we will transform our world."
Other performers at the festival included Bon Jovi, Guns N' Roses, Maroon 5, Alicia Keys, and Shawn Mendes.
As Nicki Swift previously reported, Lady Gaga was also slated to perform at Rock in Rio 2017 but was forced to pull out because of "severe pain."