Sofia Vergara Reveals 'Nerdy' Secret About Husband Joe Manganiello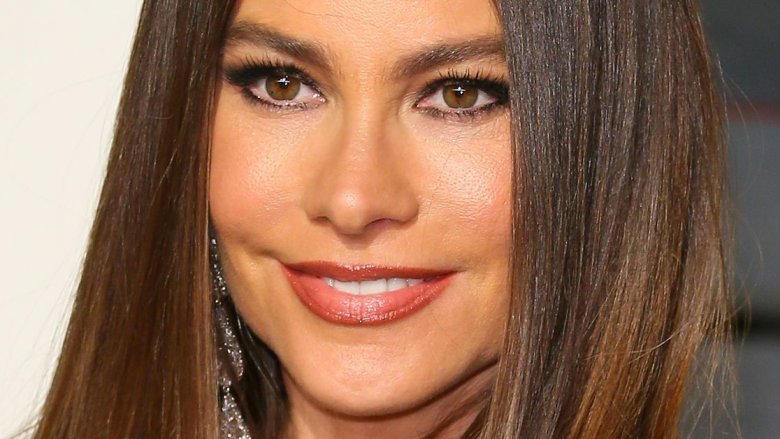 Getty Images
It turns out that even Hollywood hunks like Joe Manganiello can embrace their nerdy side every now and then.
Ahead of the 2017 Emmys, Sofia Vergara caught up with Giuliana Rancic on E!'s Live From the Red Carpet where the actress shared her husband's guilty pleasure—playing Dungeons and Dragons.
"He's a nerd," she joked. "The highlight of his life is to play Dungeons and Dragons. He comes together with like eight friends and I do a big spread. He has a dungeon room downstairs in the basement, and I decorate it for him, I bring him food. He plays for like six to eight hours!"
When asked if she participates in the fun and games, the Modern Family actress denied getting involved. "No. I organize the figurines, I put the chips and things out, but no."
Vergara also dished on how much longer we can expect Modern Family to grace our television screens. "I wish it never ends," she said. "We have two more years supposedly, but I'm still praying that they don't have any other show, and they have to get us again!"
While we wait to see how many more seasons the show snags, read up on everything you didn't know about Modern Family.