Why Are Celebrities Wearing Blue Ribbons At The 2017 Emmys?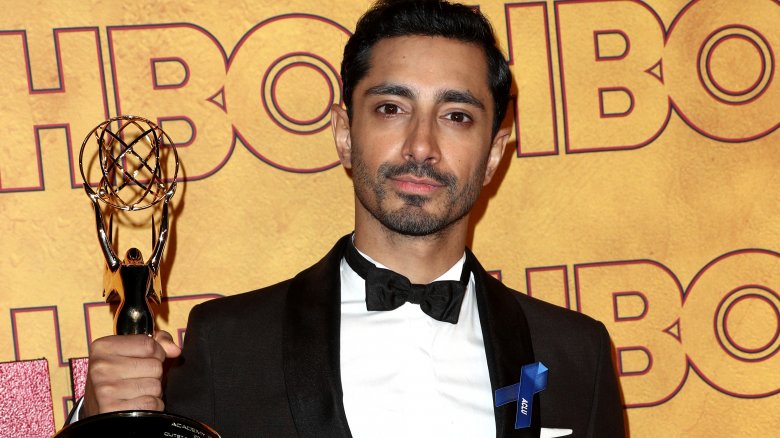 Getty Images
Amid all of the gowns and tuxedos, a surprising fashion trend was present at the 2017 Emmys—a small blue ribbon.
As Hollywood's finest arrived at the Microsoft Theater for one of the biggest nights in television, fans noticed that some of their favorite celebrities, such as Padma Lakshmi, Kumail Nanjiani, Riz Ahmed, and Judith Light showed up with a surprising pop of color. Why? 
The blue ribbons are designed to show support for the American Civil Liberties Union and the "Stand With the ACLU" initiative. The ACLU is a non-partisan, non-profit organization that works to protect individual rights and liberties guaranteed by United States law and the Constitution. 
The organization has been vocal about its appreciation for the outpouring of celebrity support. "We have been incredibly heartened by the outpouring of support for the ACLU from the entertainment community at large as we band together to protect and defend the rights and civil liberties guaranteed by the U.S. Constitution for everyone in this country," said Michele Moore, ACLU Chief Communications Officer, to The Hollywood Reporter in February 2017. 
This isn't the first time blue ribbons have graced the red carpet. The subtle political accessory also took center stage at the 2017 Tony Awards and Oscars.
Who says supporting a good cause can't be fashionable?