Worst Dressed Stars At The 2017 Emmy Awards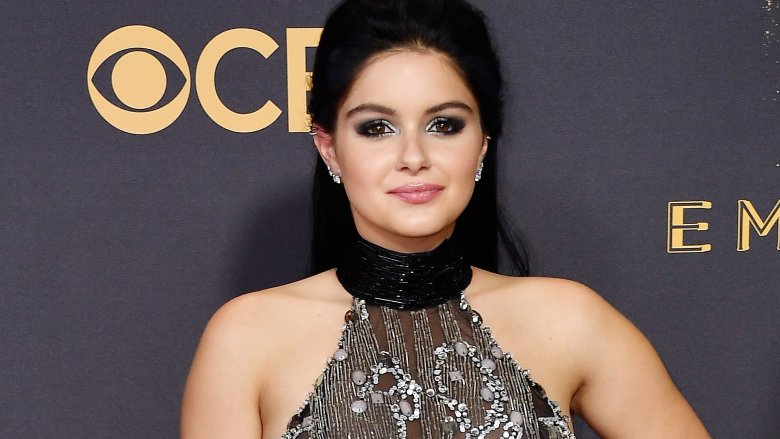 Getty Images
The 2017 Emmy Awards were filled with incredible winners, memorable moments and—oh, who cares about all of that? We know what you're really here for: the stars who stepped onto the red carpet wearing head-scratching and unfortunate looks that will forever make us feel better about spending a Sunday night on the couch in our pajamas.
Fortunately for you, there were plenty of said looks to go around this year. From rare missteps made by Oscar-winning beauties to awkward cases of young starlets once again trying to grow up too soon, here were the lowest of lows from the red carpet festivities.
Reese Witherspoon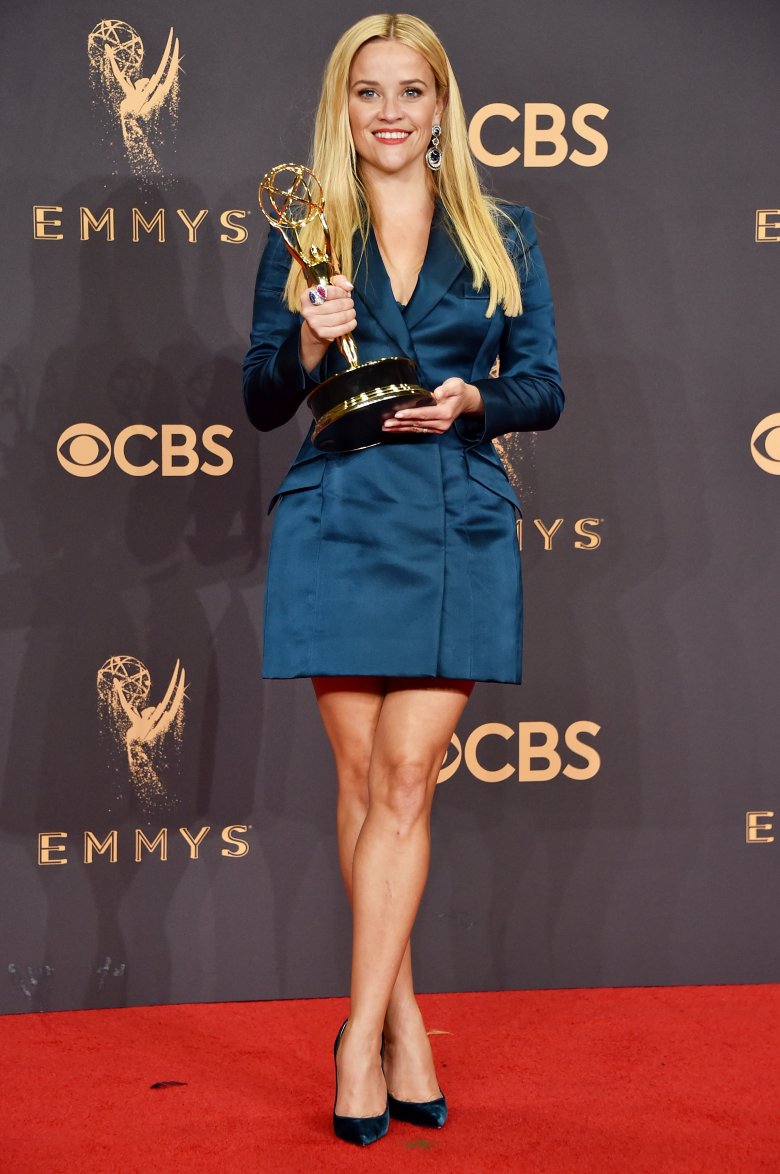 Getty Images
Given that it was such a big night for Reese Witherspoon and her limited series, Big Little Lies, we were surprised to see her go for a look that felt far too casual for the Emmys, especially when she stood alongside her glamorous co-stars Nicole Kidman, Shailene Woodley, Zoe Kravatz, and Laura Dern. Had she attended the People's Choice Awards in this ensemble, it would have been fine. But the Emmys? Come on, Reese. You know better than this!
Ariel Winter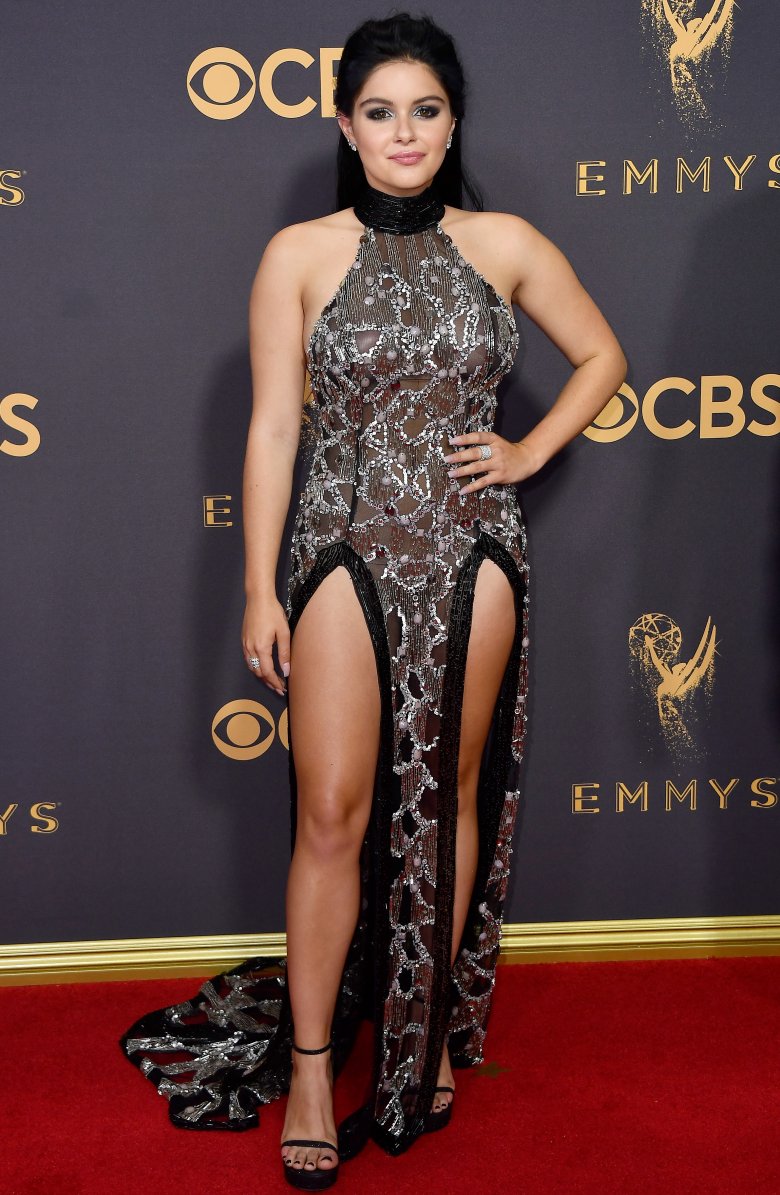 Getty Images
Anyone who has seen Modern Family star Ariel Winter on a red carpet lately knows that the, uh, blossoming actress loves to go for a bold and revealing look. And yet, sometimes we wish she wouldn't. Although Winter was never going to win points for the dress' color scheme, which was really too dawdy for someone so young and beautiful, it would have been nice if she had ditched the show-and-not-tell cut-outs on this gown. Once again, this talented youngster is turning heads for the wrong reasons.
Sofia Vergara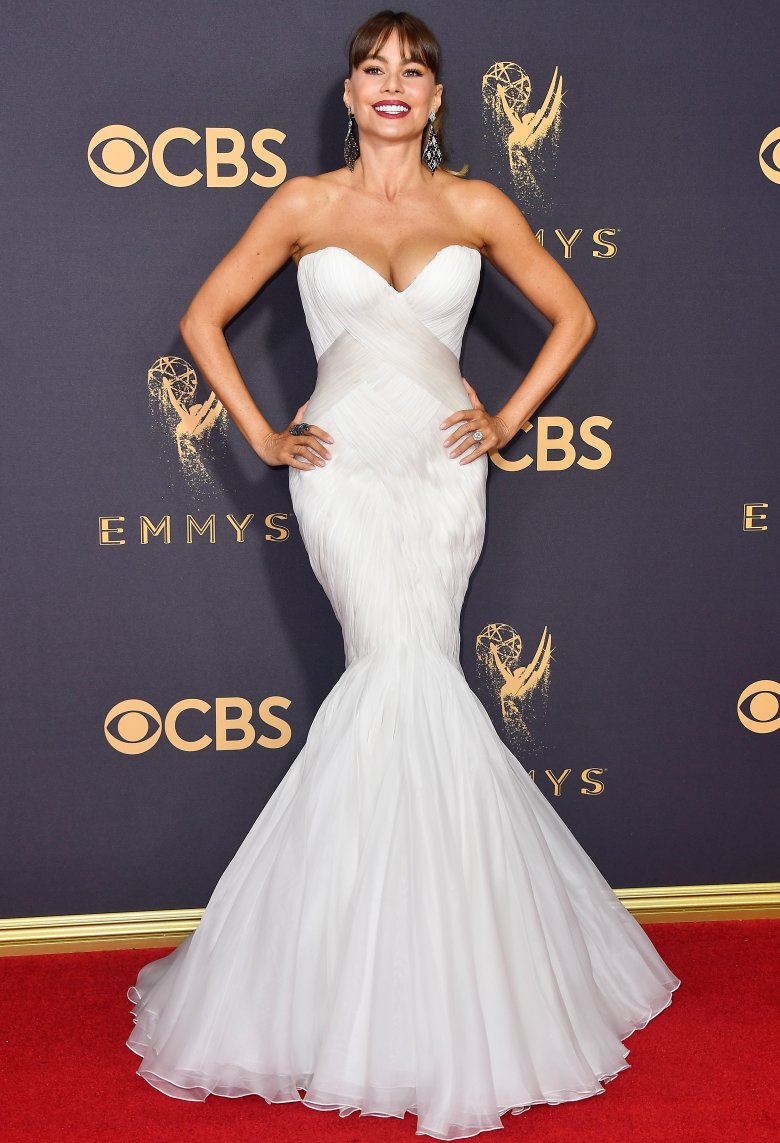 Getty Images
Although we will be the first to admit that we will never look as gorgeous or voluptuous as Sofia Vergara, it's never a good sign when you wear a dress that could just as easily be worn down the aisle as on a red carpet. Seriously, girl. If you're going to inspire visions of weddings, at least bring your hot husband, Joe Manganiello, along for the ride.
Debra Messing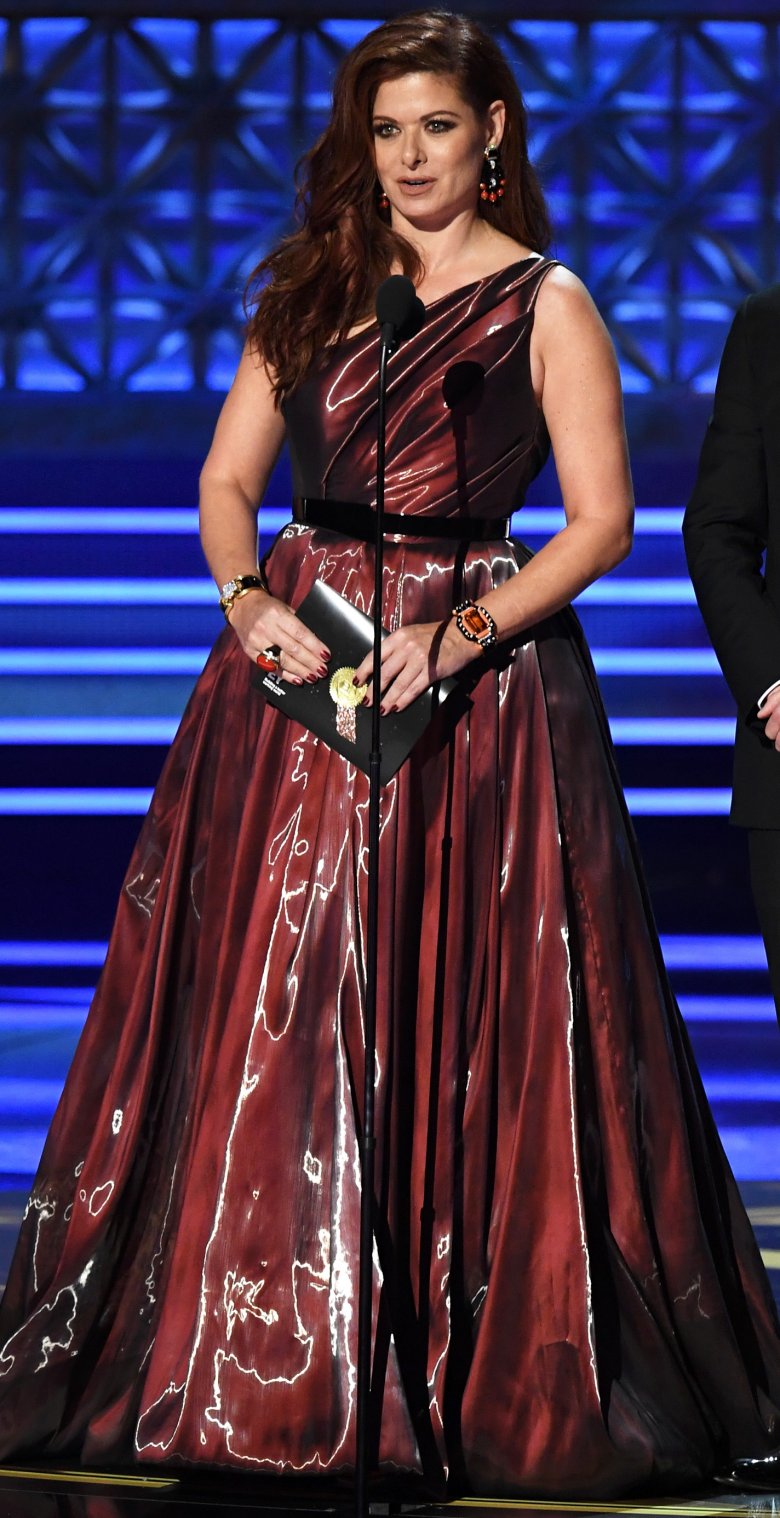 Getty Images
As much as we can't wait to see NBC's revival of Will & Grace, we hope Debra Messing's expected return to the awards-show circuit goes a lot better than the gown she wore to the Emmys. This felt like a messy, kind of trashy re-tread from the winning dress she wore in 2003.
Tessa Thompson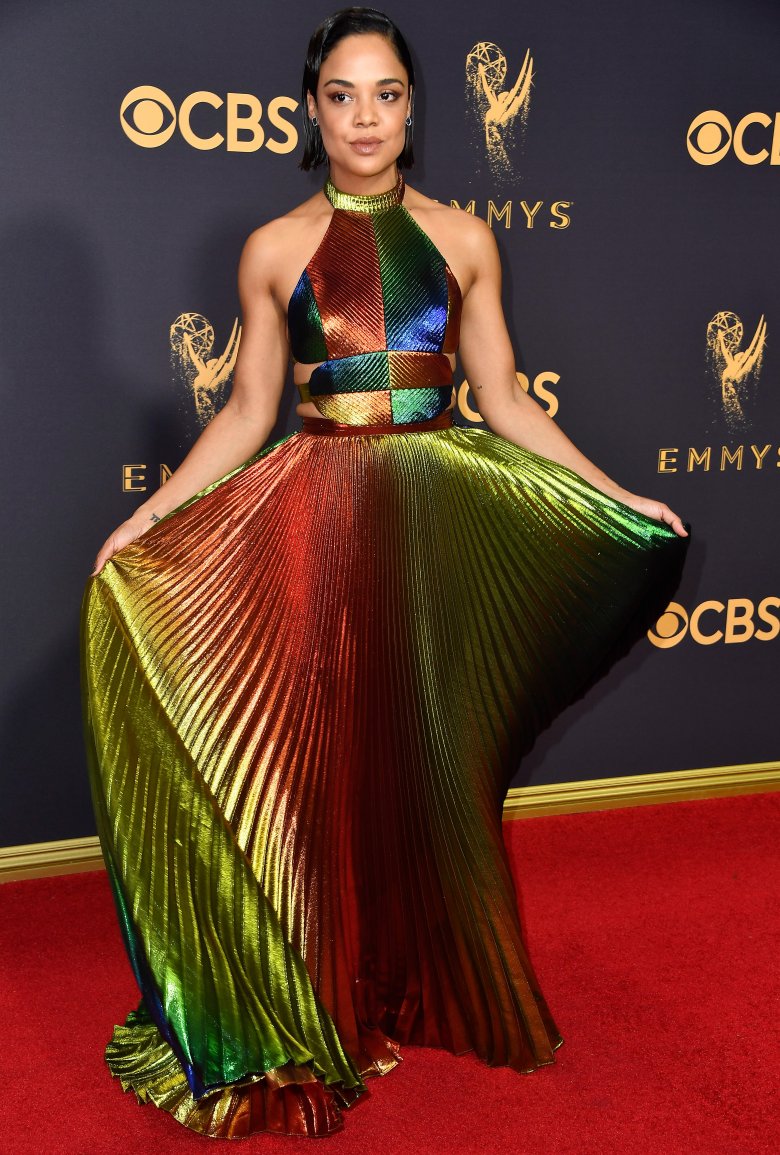 Getty Images
Sure, Tessa Thompson is great on Westworld, but, please, leave the wacky, jaw-dropping twists to the writers, not the red carpet. This rainbow-colored gown by Rosie Assoulin is a headache, to say the least.
Vanessa Bayer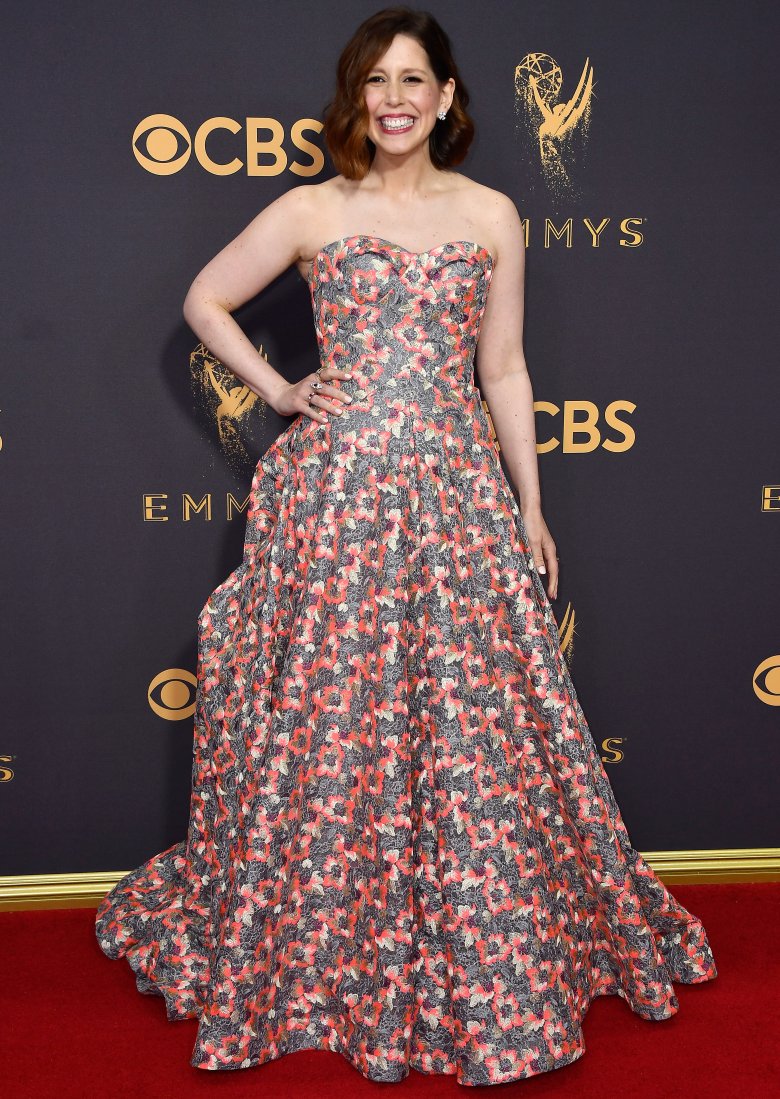 Getty Images
She may be one of TV's funniest ladies, but Vanessa Bayer's floral-print gown by Zac Posen hit all the wrong marks due to its less-than-flattering fit and even more unfortunate color scheme. No, this won't cause her to lose much sleep at night, but compared to her Saturday Night Live co-stars and fellow nominees Kate McKinnon and Leslie Jones, Bayer really missed an opportunity to "wow" here.
Shannon Purser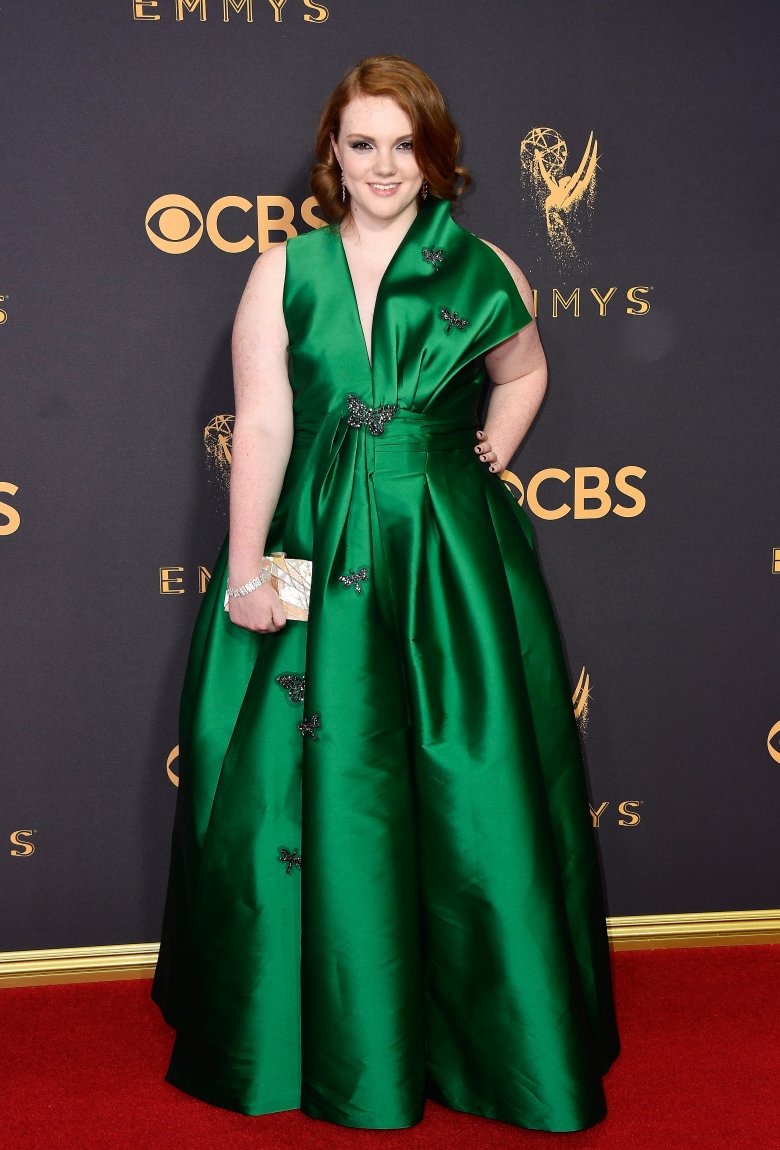 Getty Images
Oh, Barb. We love you and the many memes you inspired from your brief performance on Stranger Things. Sadly, that can't excuse this emerald dress by Sachin & Babi, which made the young and super-talented 20-year-old actress look less her age and more like she was on her way to some housewives' party in Bel-Air circa 1993.
Carrie Coon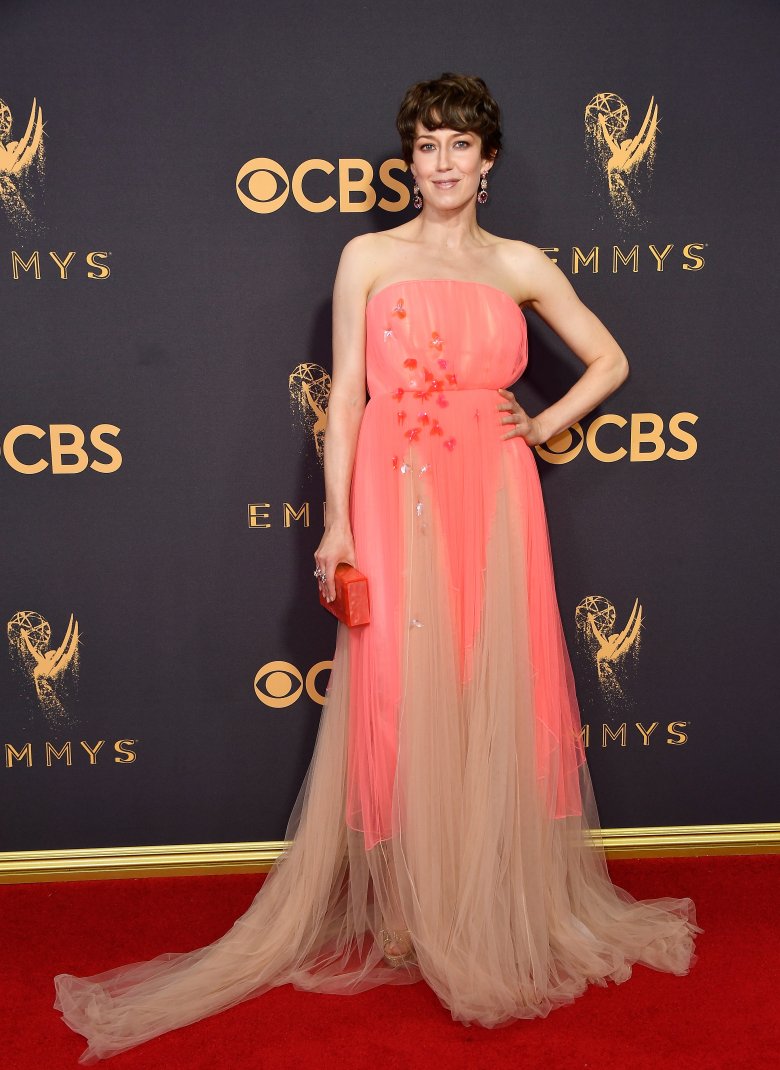 Getty Images
The fact that the wonderful and criminally underrated Carrie Coon made it to the Emmys as a nominee was a winning moment in and of itself, but ugh, did she have to wear this eye-sore of a color scheme, which made her look as if someone had accidentally dumped peach frosting on her dress in the limo? This look is too nuts, even for someone from The Leftovers.