Mariah's World Not Returning For Second Season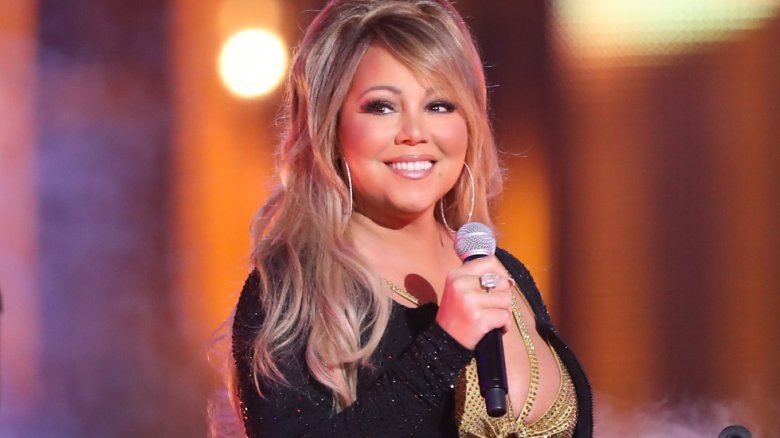 Getty Images
It's Mariah's World—we're just no longer living in it.
Variety confirmed on Monday, Sept. 18, 2017, that E! will not move forward with a second season of the Mariah Carey docuseries Mariah's World.
Don't necessarily call the news a full-blown cancellation. According to Variety, E! never actually had plans to continue the show beyond its original eight episodes, which the network referred to simply as an "eight-part event," in a statement. "It was exciting to bring our viewers inside the private world of one of today's most iconic stars as she returned to the stage last year."
Although the show premiered to more than 2 million viewers last December, its ratings struggled in subsequent episodes, drawing "between just 510,000 and 810,000 viewers" for the remainder of the season—er, "event"—per Variety.