Carson Daly's Mother Passes Away At 73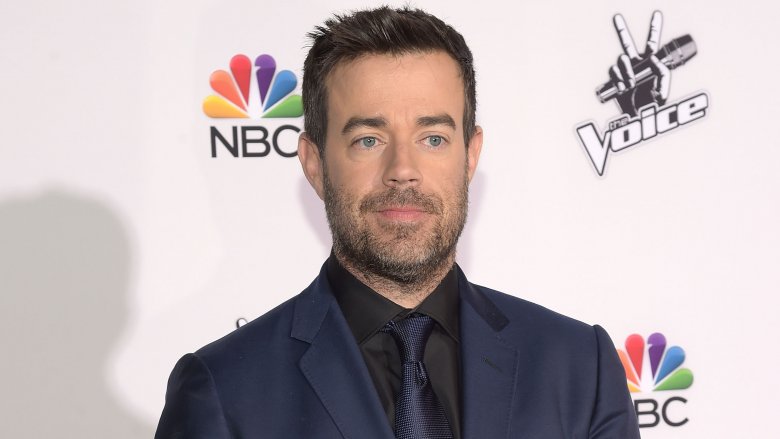 Getty Images
The Today show anchor lost his beloved mother over the weekend.
According to Entertainment Tonight, Carson Daly's mom, award-winning television personality Pattie Daly Caruso, passed away suddenly of a heart attack at her home in Palm Desert, Calif. The Valley Views host was 73. She is survived by her husband, Richard Caruso, two children, and five grandchildren.
"It is with heavy hearts that we announce the passing of our mother, wife, grandmother, Pattie Daly Caruso. She passed away peacefully on Sunday, September 17th, 2017," said Daly, 44, in a statement. "Kiki, as she was known to her grandchildren and many others, touched so many lives with her kindness, her giant spirit and her love of life. She will be terribly missed by her family and the world, but her spark will shine for eternity."
Daly's Today show family expressed its sincere condolences Monday, Sept. 18, 2017. "Carson, we are so sorry, and our thoughts are with you and your family," co-anchor Matt Lauer said (via Entertainment Tonight). Savannah Guthrie added, "Absolutely, what a devoted and loving son Carson is, and Pattie was just a force."
The host of The Voice, which won outstanding reality-competition program at the 2017 Emmy Awards Sunday night, recently paid tribute to his loving mother on Instagram. "Happy Mother's Day to this rock star mom (that's OG dad 😇& sis)," the former MTV VJ wrote in the caption of a throwback photo. Daly lost his father to bladder cancer in 1979. "You're the embodiment of strength and love. Thanks mom! Xo." 
Our thoughts are with Daly and his loved ones during this difficult time.