David Hasselhoff Seeks End To Spousal Support For Pamela Bach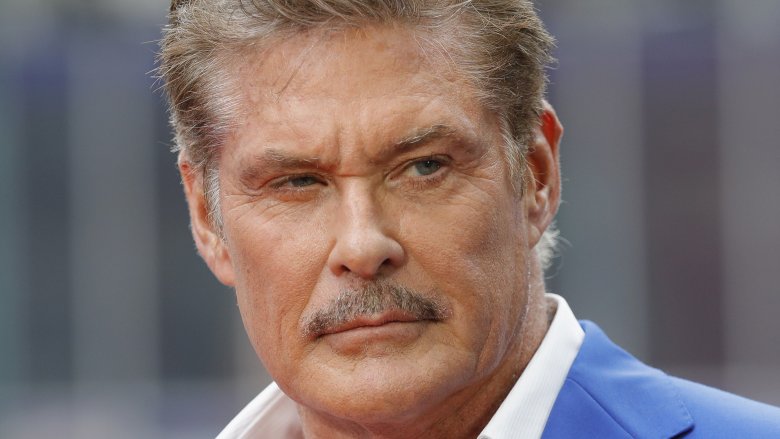 Getty Images
The Hoff sounds officially...hassled. 
According to court documents obtained by TMZ, former Baywatch star, David Hasselhoff, is seeking "an immediate end to his alimony payments" to ex-wife, Pamela Bach.
The inexplicable star of the German music scene reportedly complained that his ex has demonstrated a "failure to make any efforts to become self supporting, contribute to her own support, or even make any efforts to gain job skills."  
Hasselhoff and Bach's 17 year union ended in an ugly, public fashion when "misfiled" divorce documents led to the disclosure of accusations of drug abuse, infidelity, and physical abuse that allegedly occurred during the course of the marriage. 
The ex-lovers eventually agreed to a settlement that left Hasselhoff on the hook for alimony payments in the amount of $21,000 per month. That agreement stood until June of 2016 when, according to People, Hasselhoff successfully petitioned to have the payments reduced to $10,000 per month, after claiming he had "less than $4,000 in liquid assets."  
"I am 63 years of age, and am at an age when I should be preparing for retirement and not having to continue working in order to pay [Bach's] support," Hasselhoff reportedly said in legal documents at the time. 
TMZ also reports that to date, Hasselhoff points out that he's paid "$2.5 million to Pamela in spousal support." 
That definitely seems like a lot, but we're not sure there's any kind of legal precedent that can effectively put a price tag on being married to Knight Rider for 17 years.