Is Blac Chyna Pursuing A Career In Rap Music?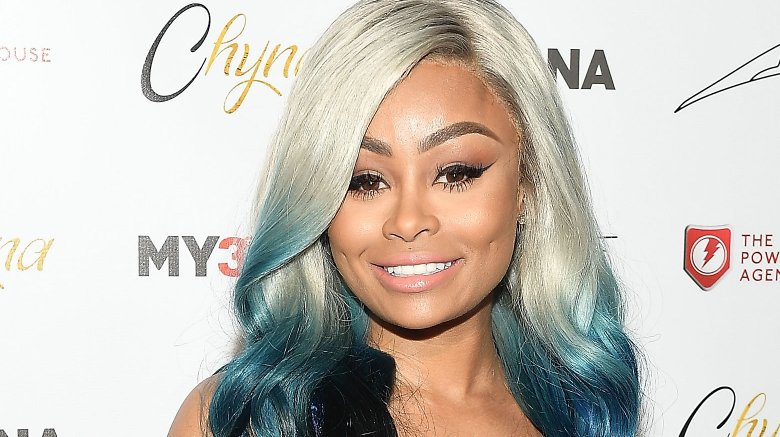 Getty Images
Page Six is reporting that troubled reality TV starlet Blac Chyna is currently planting the seeds in Hollywood to pursue a career in rap music, of all things.
"She's met with four labels ... [is] collaborating with very big artists, and there's going to be big news coming soon," a source revealed on Tuesday, September 19, 2017.
As for whether or not a deal will actually strike, the source said it's likely, but not necessary for the best of reasons.
"Yes, she is trying to rap and no, [it's] horrible," the source said. "All the majors are listening, and, sadly, she will likely get a deal. If she lands it, somebody will be stupid enough to give her a seven-figure advance."
In fact, the source added that she's "already turned down a deal with a major label."
Last month, TMZ reported that Chyna was busy recording music in the studio, and that her songs included rap, "poetry music" and traditional singing. Fun!
Chyna recently made headlines for her tumultuous relationship with Rob Kardashian, with whom she shares a daughter, Dream. After a long and messy battle, the couple agreed to share joint custody of their daughter in court on Friday, September 15, 2017.