Serena Williams Writes Moving Thank You Letter To Her Mom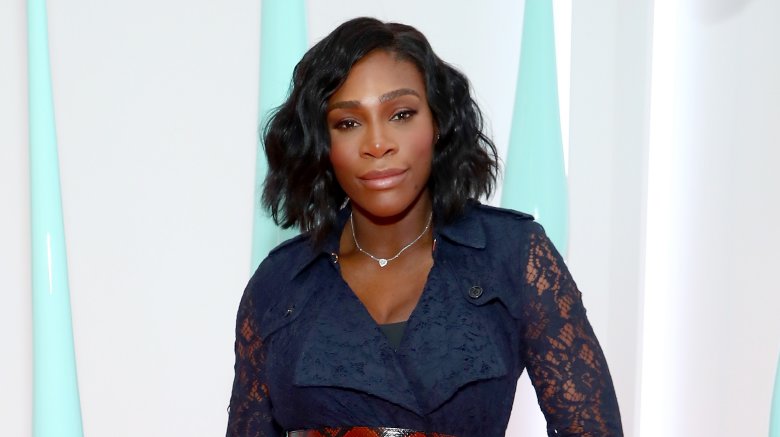 Getty Images
Motherhood has made the tennis star appreciate her own mom all the more. 
Serena Williams shared a sweet, empowering letter written to her mother on Reddit on Tuesday, Sept. 19, 2017, thanking her for everything she's done to support her. "Dear Mom, You are one of the strongest women I know," she wrote. "I was looking at my daughter (OMG, yes, I have a daughter 😳) and she has my arms and legs! My exact same strong, muscular, powerful, sensational arms and body. I don't know how I would react if she has to go through what I've gone through since I was a 15 year old and even to this day."
"But mom, I'm not sure how you did not go off on every single reporter, person, announcer and quite frankly, hater, who was too ignorant to understand the power of a black woman," Williams, 35, continued. "I am proud we were able to show them what some women look like. We don't all look the same. We are curvy, strong, muscular, tall, small, just to name a few, and all the same: we are women and proud!"
"You are so classy, I only wish I could take your lead," the new mom admitted. "I am trying, though, and God is not done with me yet. I have a LONG way to go, but thank you. Thank you for being the role model I needed to endure all the hardships that I now regard as challenges — ones that I enjoy. I hope to teach my baby Alexis Olympia the same and have the same fortitude you have had."
"Promise me, Mom, that you will continue to help. I'm not sure if I am as meek and strong as you are yet. I hope to get there one day. I love you dearly," she concluded. "Your youngest of five, Serena."
As Nicki Swift previously reported, Williams and her fiance, Reddit co-founder Alexis Ohanian, 34, welcomed their first child, daughter Alexis Olympia Ohanian Jr., into the world on Friday, Sept. 1.
While we wait for more adorable baby news from Williams and Ohanian, read up on everything we know about baby Alexis Olympia.