Anthony Michael Hall Sentenced To Three Years' Probation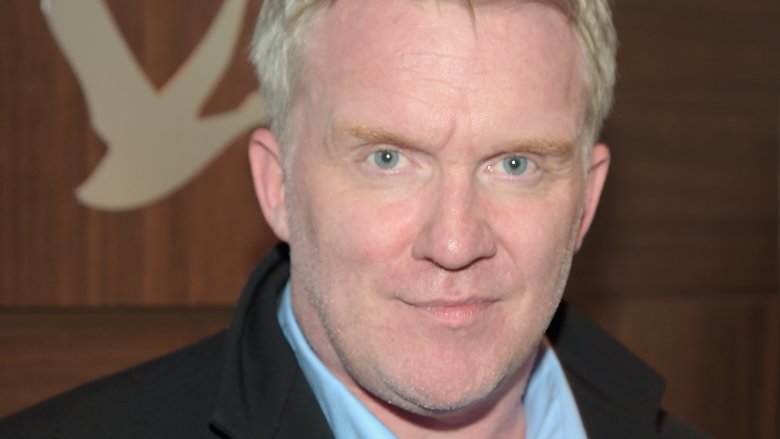 Getty Images
Actor Anthony Michael Hall has been sentenced to three years' probation and 40 hours of communication after pleading no contest to one misdemeanor count of assault likely to produce injury, the Hollywood Reporter has confirmed.
The no-contest plea stems from an alleged incident in September 2016 in which Hall was accused of shoving his next-door neighbor to the ground at his Playa del Ray condominium complex. The neighbor reportedly broke his wrist and suffered a back injury, according to the Los Angeles Times.
The Times adds that Hall was facing up to seven years in prison on his original felony battery charge.
Hall, 49, was a staple of '80s movies, appearing in hits like National Lampoon's Vacation (1983), Sixteen Candles (1984) and The Breakfast Club (1985).
He most recently appeared in the 2017 Netflix war satire War Machine opposite Brad Pitt.