Shia LaBeouf Cites 1st Amendment Rights In Bartender Lawsuit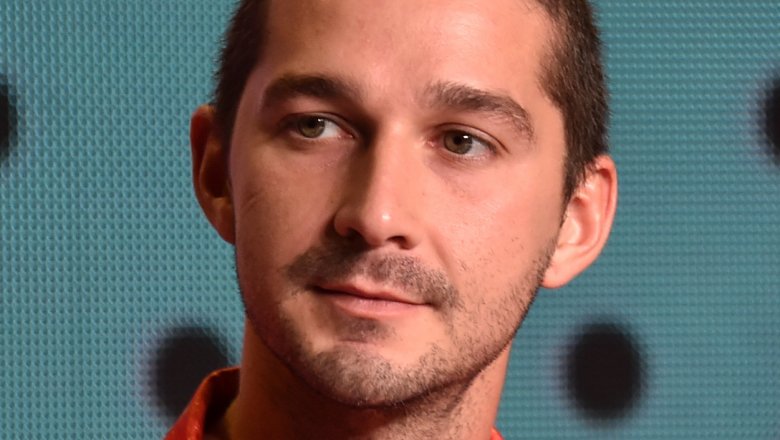 Getty Images
Shia LaBeouf has responded to a bartender's $5 million dollar defamation lawsuit with a simple defense: Freedom of speech. 
On April 5, 2017, the Transformers actor was removed from Jerry's Deli after exploding on bartender David Bernstein over a dispute allegedly involving french fries. TMZ released a video of the incident in which an allegedly intoxicated LaBeouf can be seen yelling, "You're gonna hit me in the head with a Grey Goose bottle when I'm asking you about french fries...you racist b***h!" 
The bizarre incident led to Bernstein filing the defamation lawsuit against LaBeouf, alleging the Man Down star's shouts of racism were "an attempt to incite a predominantly African-American crowd," according to TMZ. 
Court documents obtained today by TMZ reportedly show that LaBeouf is now seeking a dismissal of Bernstein's lawsuit, acknowledging the incident as "obnoxious and vulgar, but it's not defamatory."
Though LaBeouf didn't face criminal charges stemming from Jerry's Deli incident, a few months later, he was arrested for public drunkenness, disorderly conduct and obstruction in Georgia, which led to another viral video of the Borg vs McEnroe star delivering his own racist rant against the arresting officers. 
LaBeouf later attributed the Georgia incident to a long-time struggle with sobriety. "It is a new low. A low I hope is a bottom ... I have been struggling with addiction publicly for too long, and I am actively taking steps toward securing my sobriety and hope I can be forgiven for my mistakes," he said in a statement to TMZ.
Unfortunately, LaBeouf is not the only celeb to have made a fool of himself after having one too many. Check out his fellow stars who have also had a regrettable night out right here.