Kylie Jenner And Travis Scott Expecting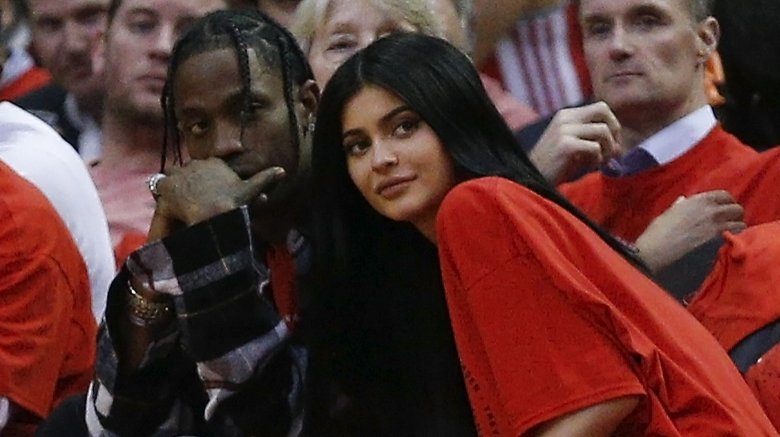 Getty Images
Reality star Kylie Jenner, 20, is expecting her first child with rapper boyfriend Travis Scott, 25, reported People on Friday, Sept. 22, 2017.
"They started telling friends a few weeks ago," an insider told the magazine. "The family has known for quite some time. She is REALLY excited and so is Travis!"
"It is an unexpected but completely amazing turn of events that [Jenner] could not be more excited or thrilled about," another source said. "Everyone is overjoyed for her. This is the happiest she's ever been."
Jenner is reportedly due in February 2018, and sources for TMZ claim it's a girl, but at the time of this writing, absolutely nothing has been confirmed publicly by Jenner or Scott, who've been an item since April 2017. The tab did note that "Kylie's been posting old pics of herself on Instagram and current shots from the chest up."
Congratulations!