James Corden To Host 2017 Hollywood Film Awards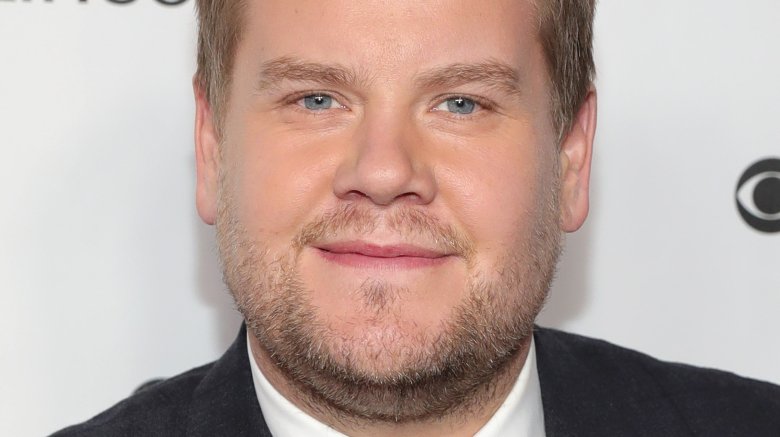 Getty Images
The late night host just took on another gig.
E! News reports that James Corden has been announced as the host of the 2017 Hollywood Film Awards, an event produced by Dick Clark Productions. But Corden's no stranger to the awards show—the Late Late Show host has emceed the Hollywood Film Awards twice before!
The 2017 Hollywood Film Awards will reportedly raise money for the Motion Picture & Television Fund, which supports those in the entertainment field "in living and aging well, with dignity and purpose, and in helping each other in times of need."
As The Hollywood Reporter notes, the annual ceremony "honors films and actors, previews upcoming movies and bestows awards upon arts in the categories of cinematography, visual effects, film composing, costume design, editing, production design, sound and makeup and hairstyling."
No word yet on the 2017 show's award recipients.
The 21st annual Hollywood Film Awards is scheduled to take place at the Beverly Hilton in Beverly Hills, Calif. on Sunday, Nov. 5, 2017.
The awards show should prove to be a good warm-up for Corden, who has another big hosting gig just a couple months later. As Nicki Swift previously reported, the 39-year-old is slated to host the 2018 Grammys on Jan. 28, 2018.